Highlights from the
75th Anniversary Celebration - December 2022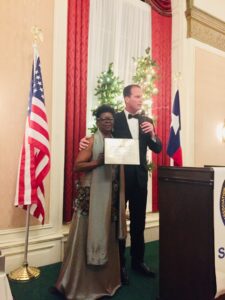 Congressman August Pfluger presenting
President, Sherley Spears with an official "Congressional Recognition"      Congressman Pfluger with
Buffalo Soldier Impersonator of Lt. Henry O. Flipper by
Nathan Gammage and his son, Nathan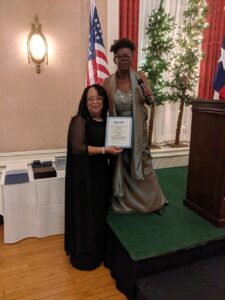 President Spears presenting
Robyn Moore with a "Torcbearer
Award"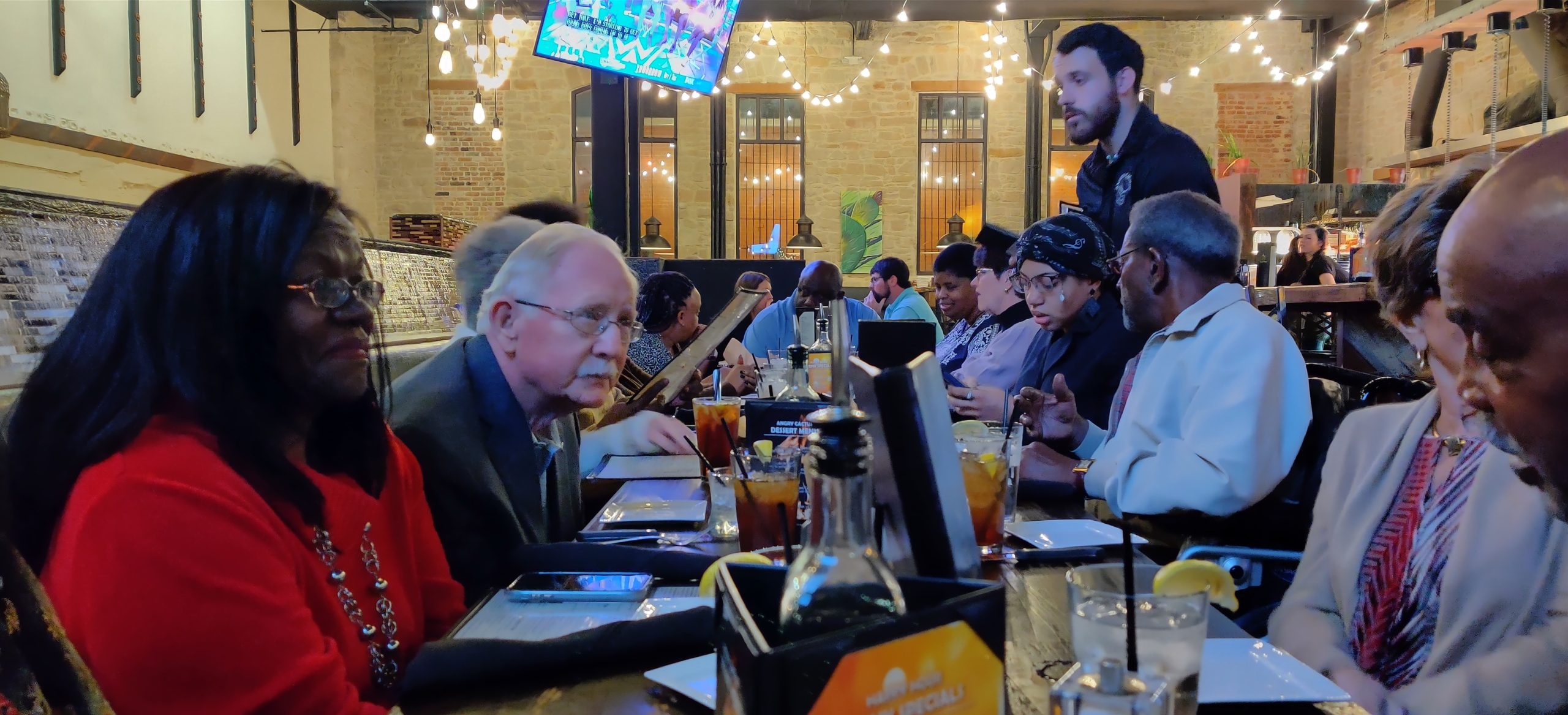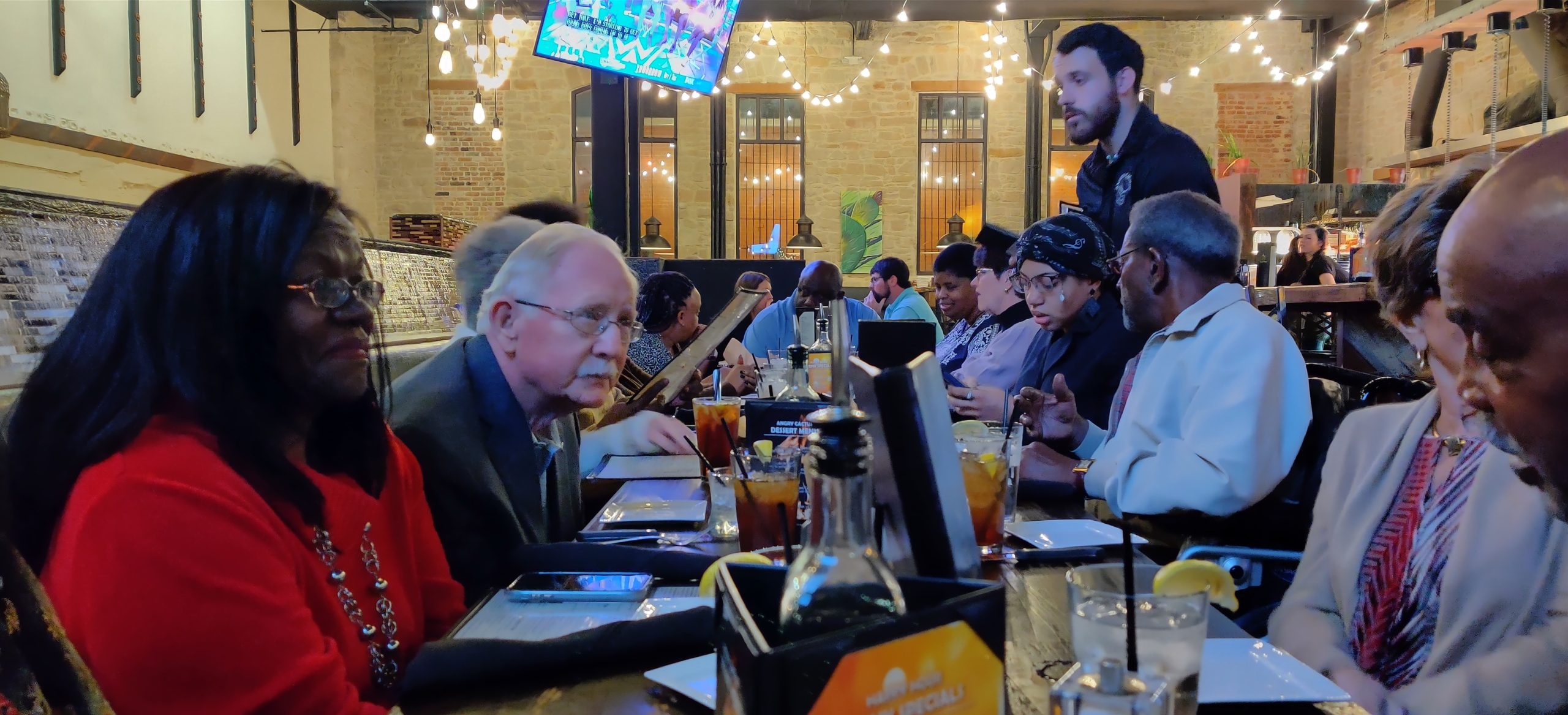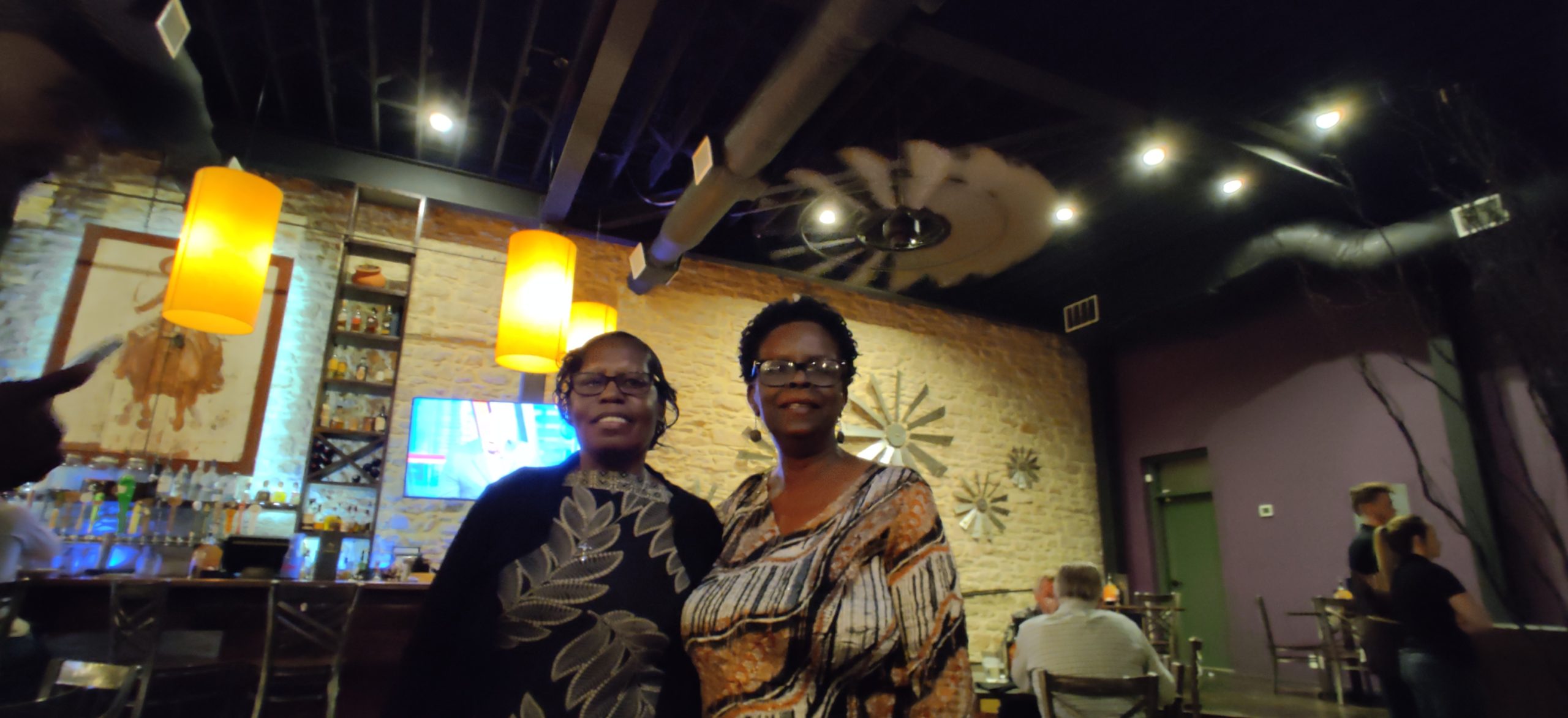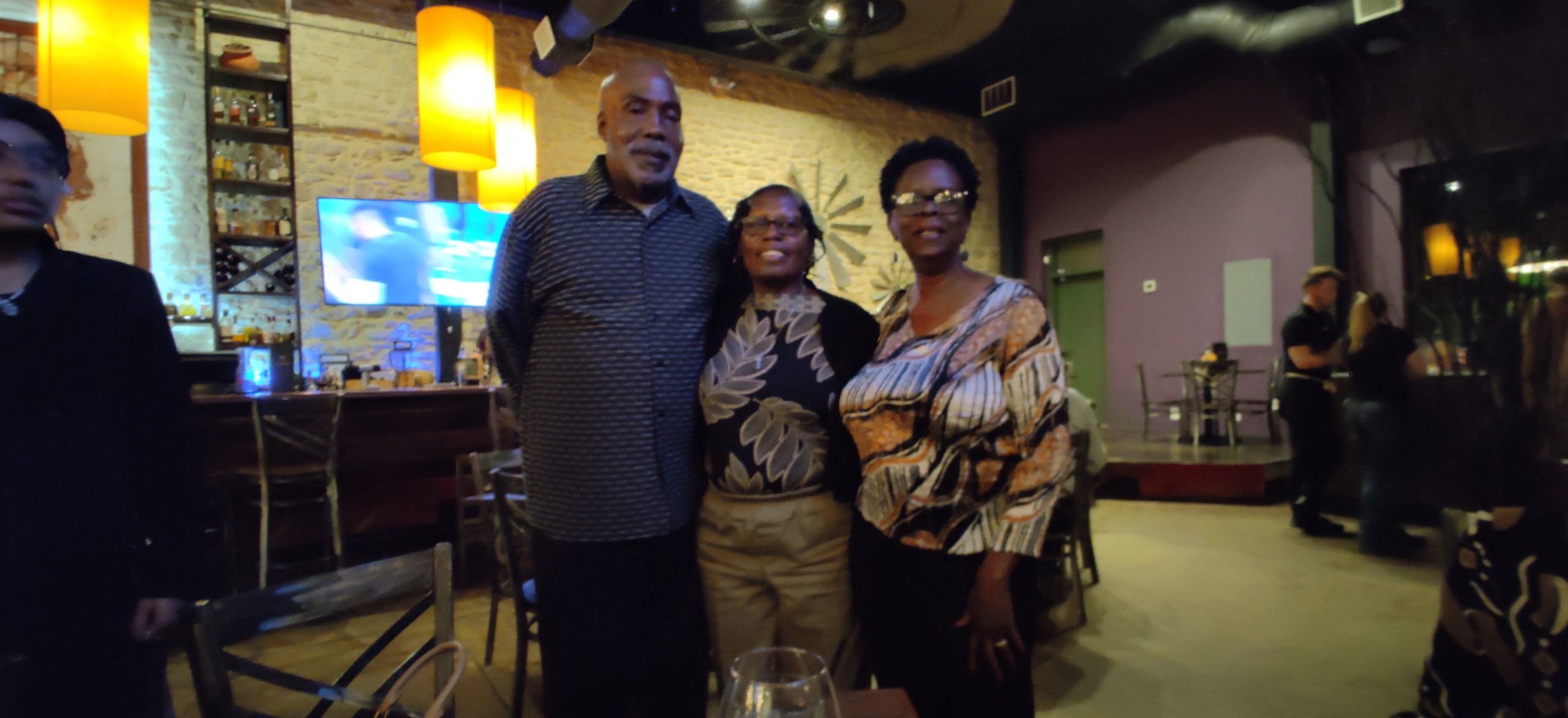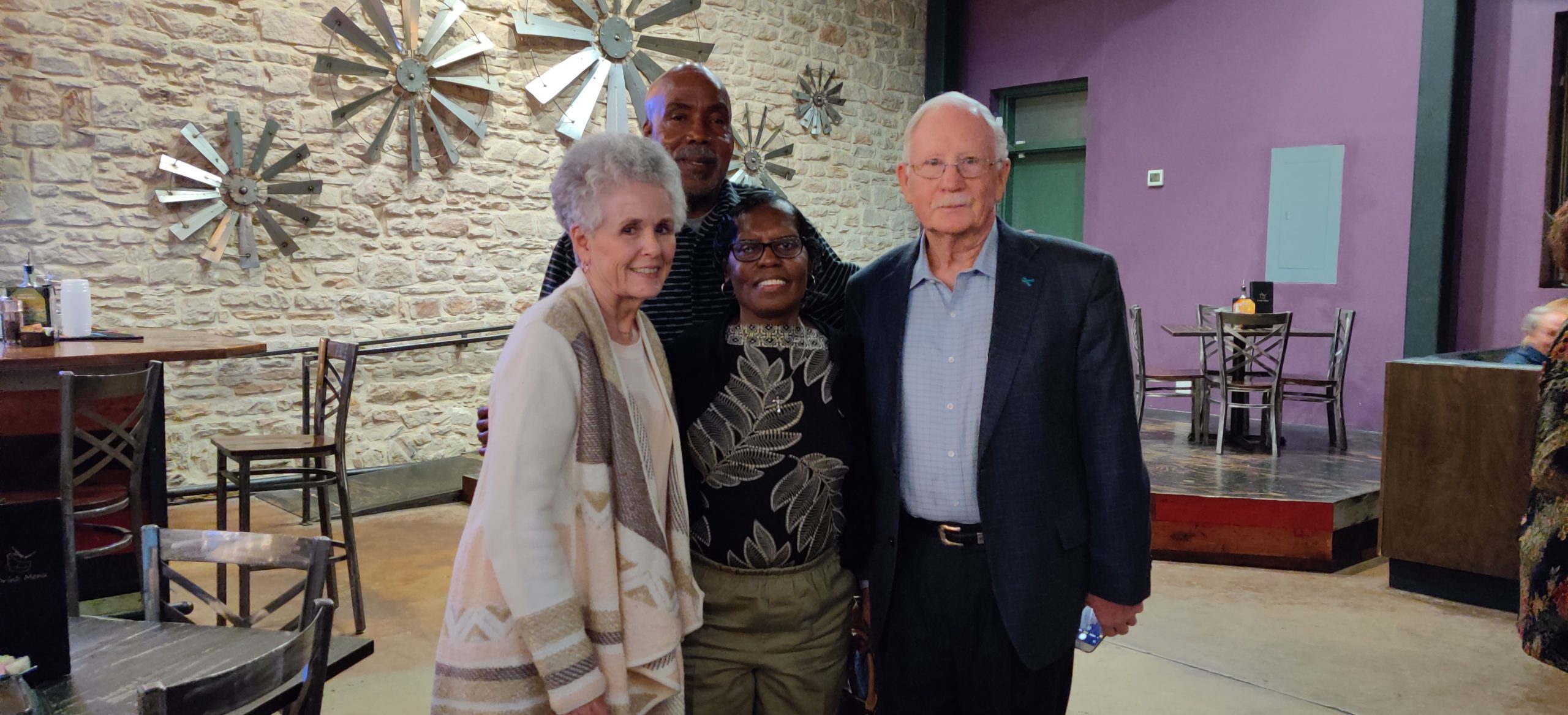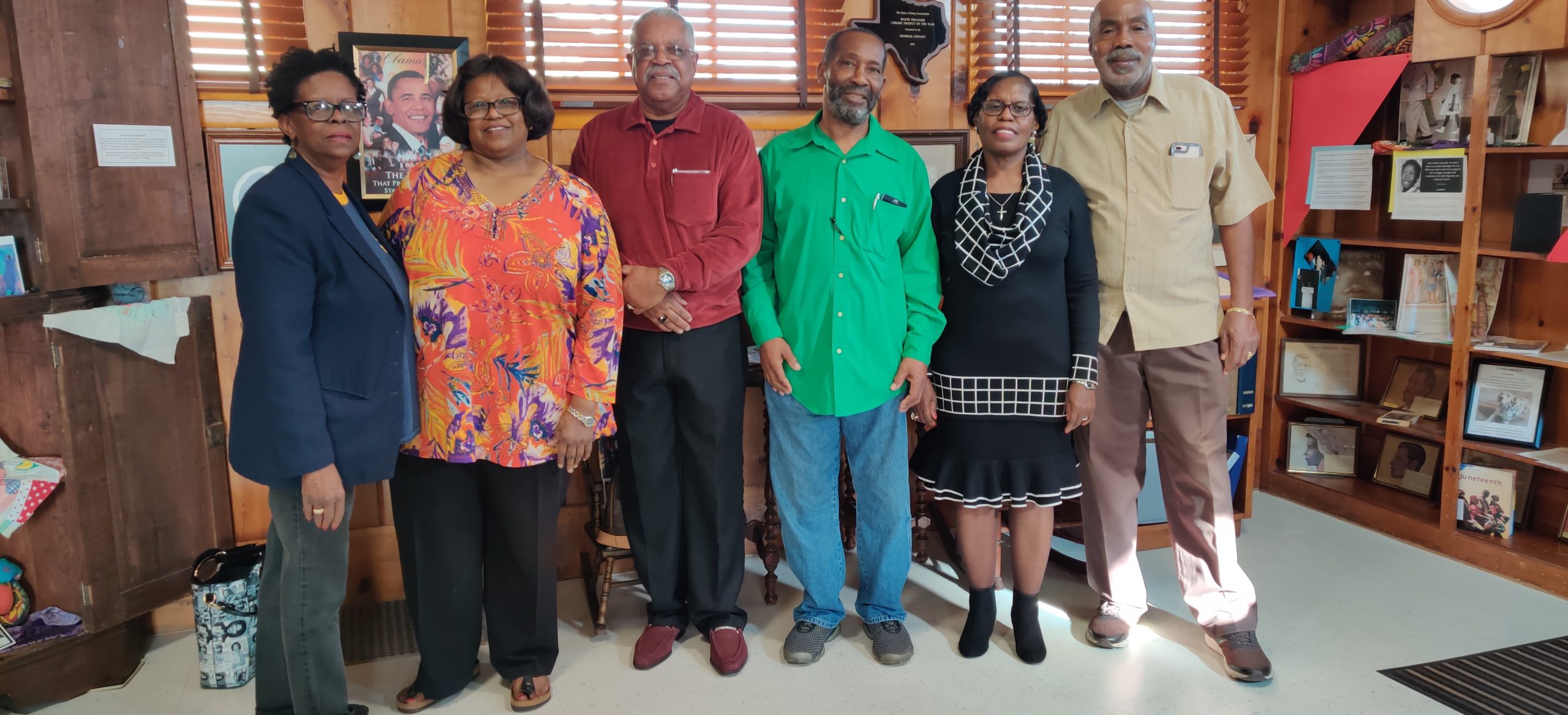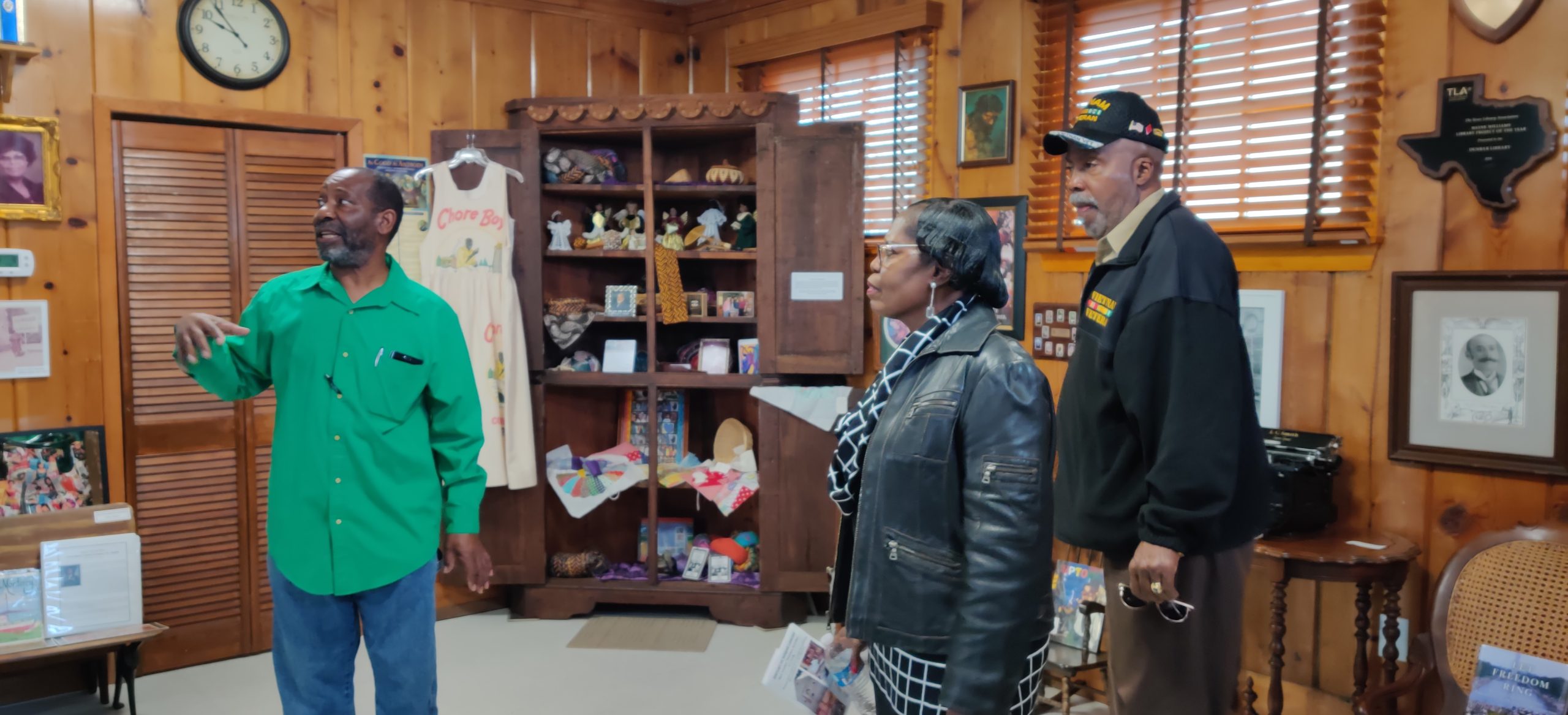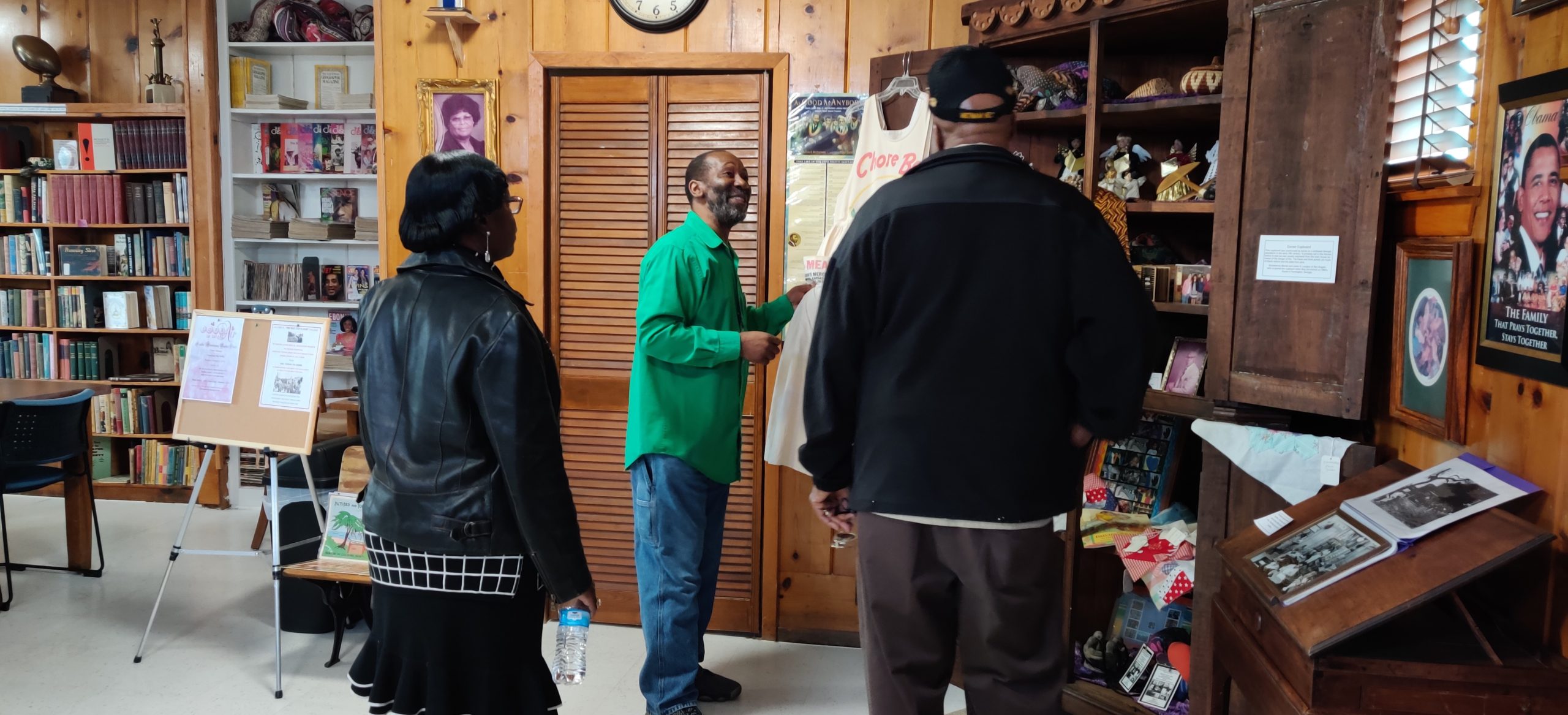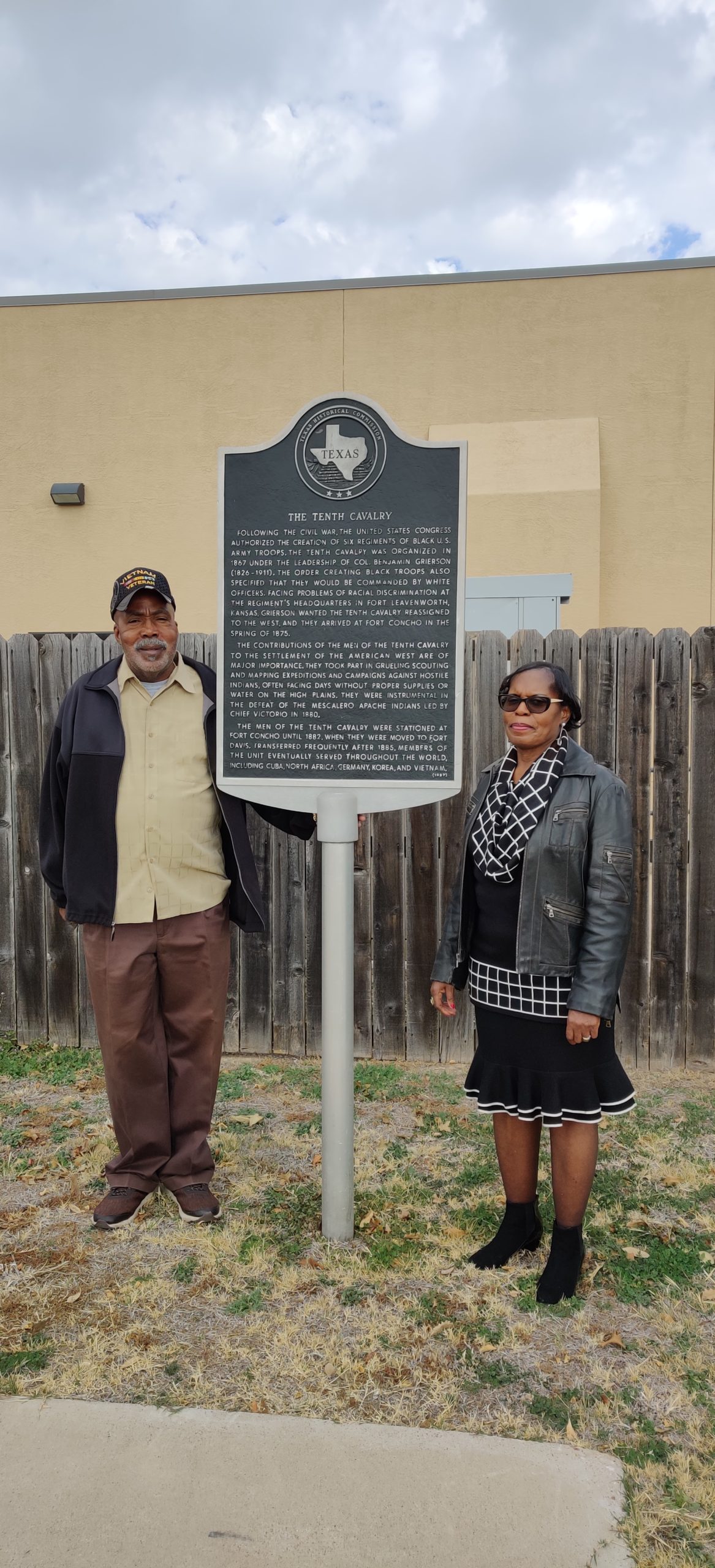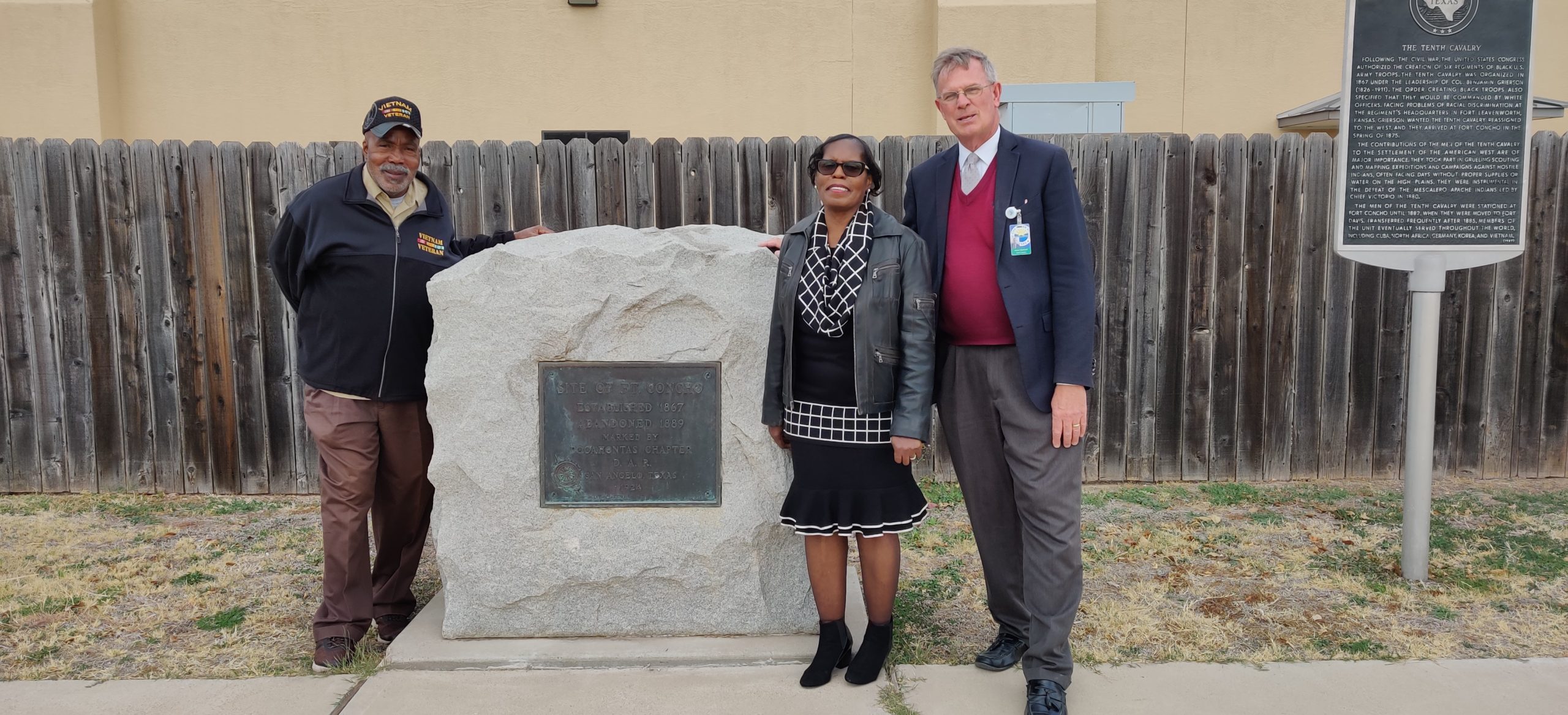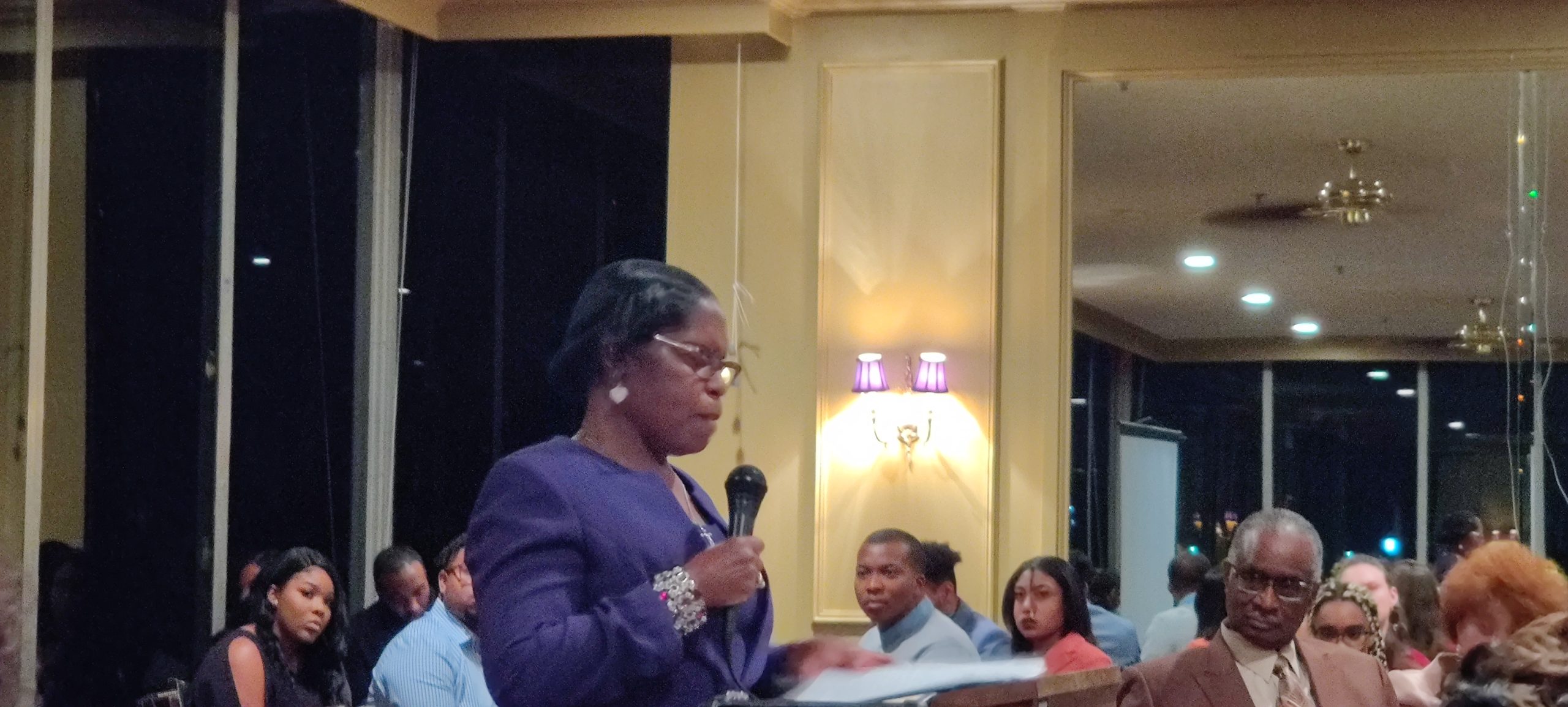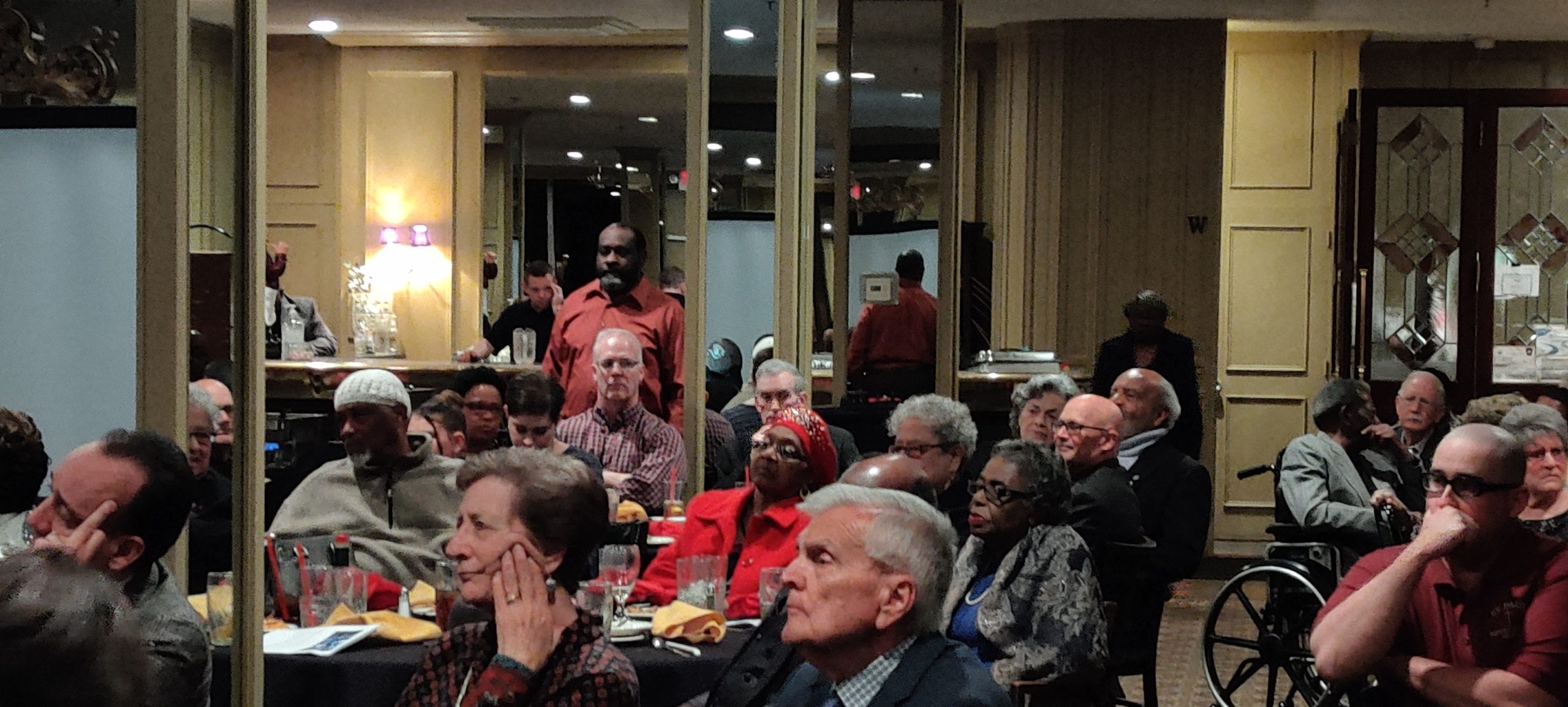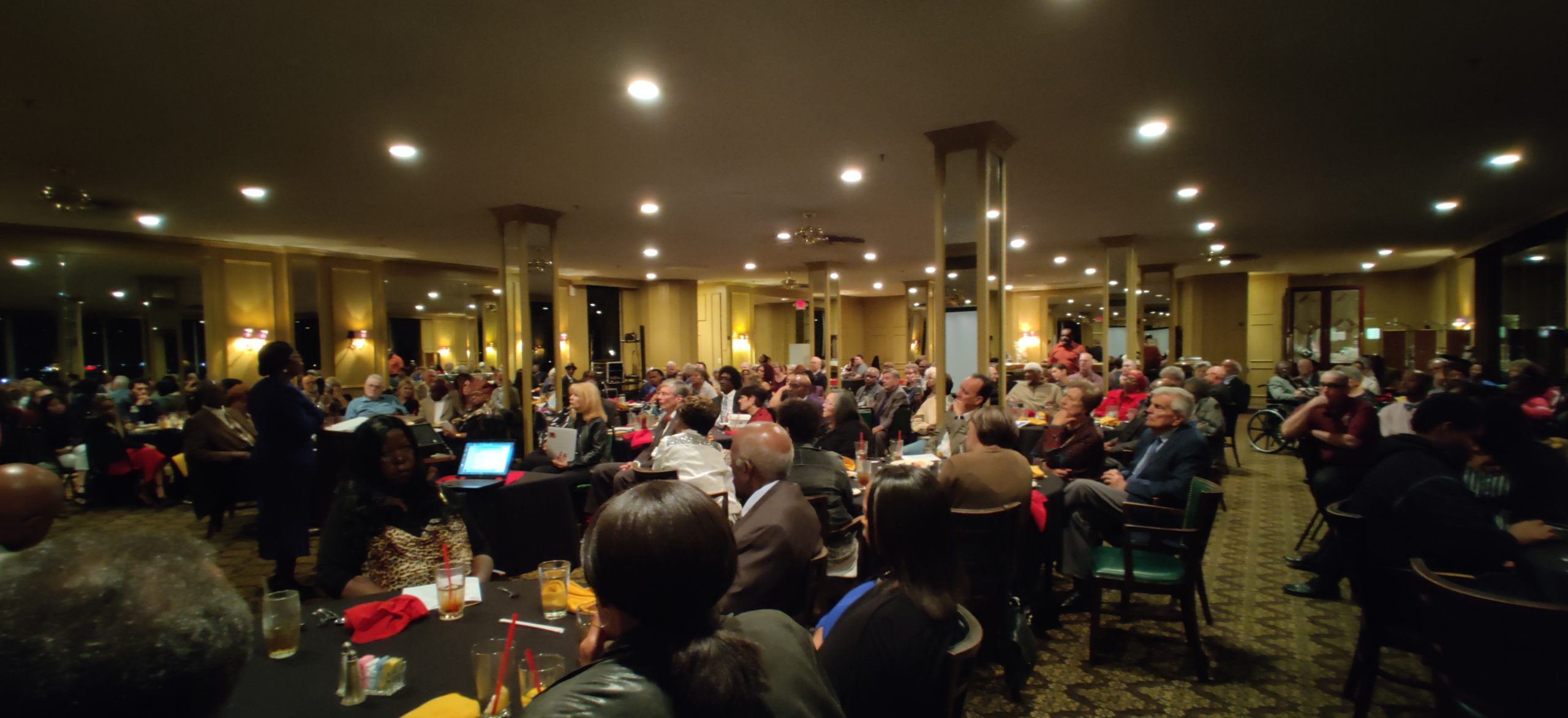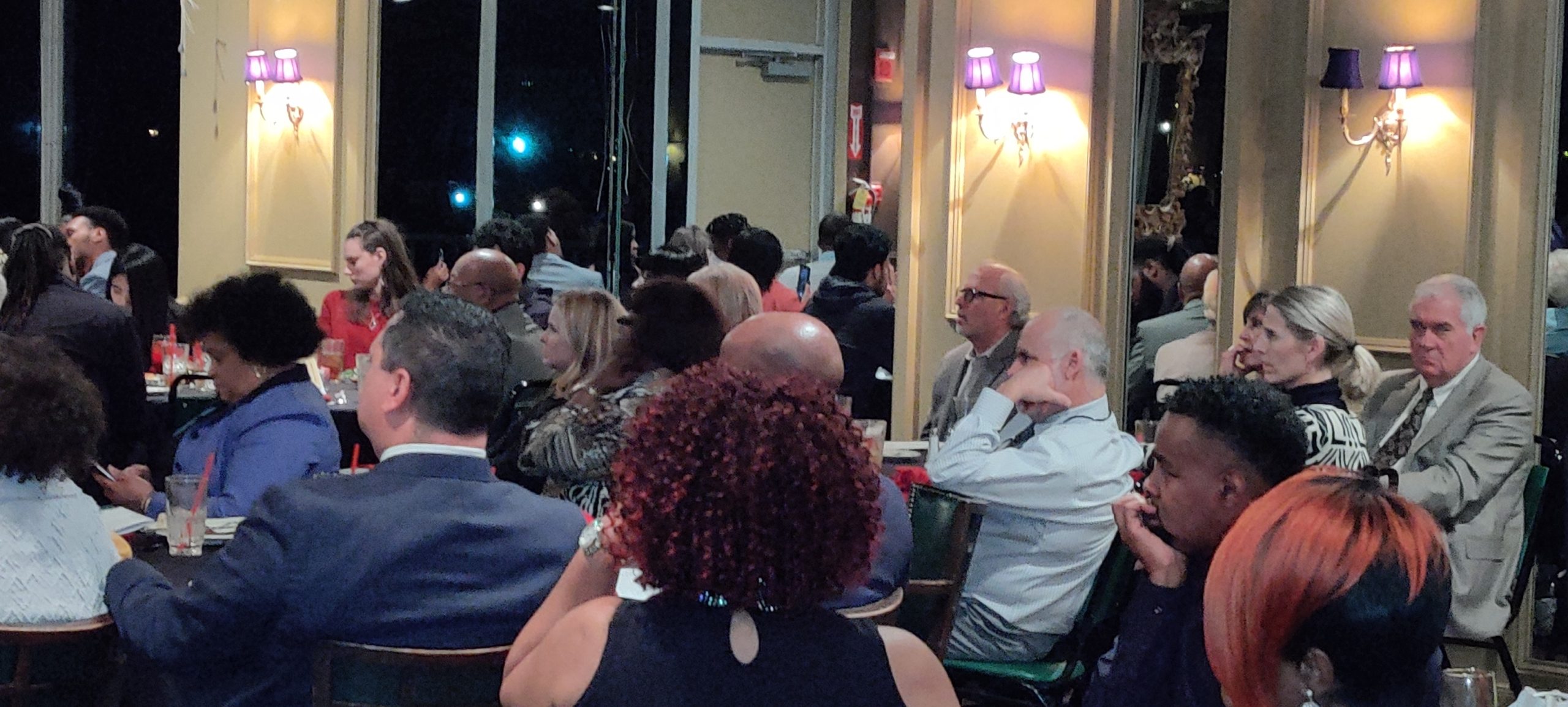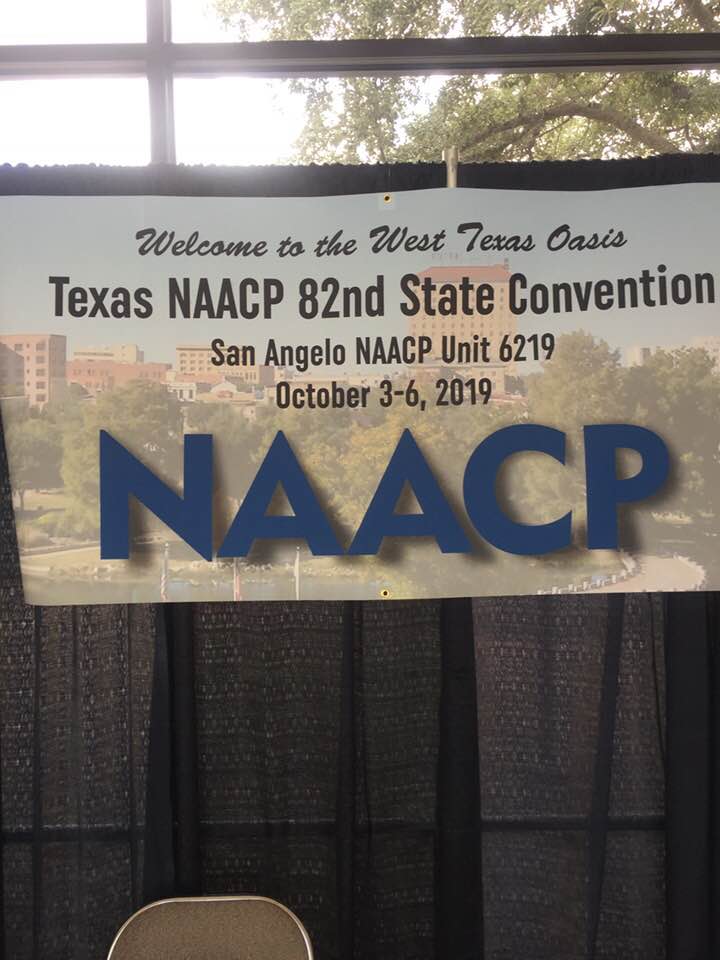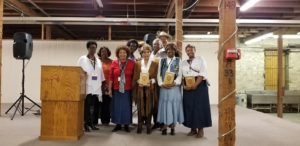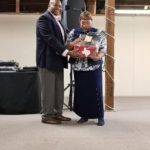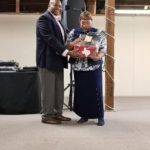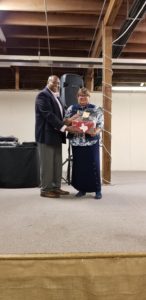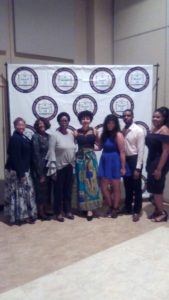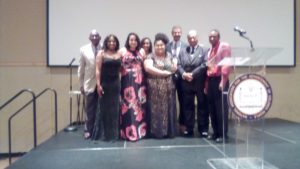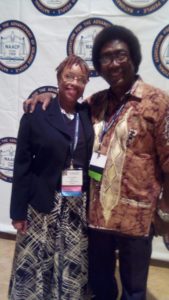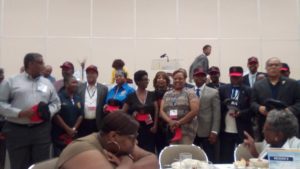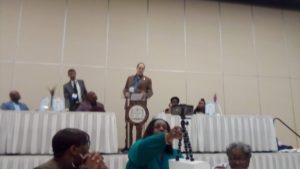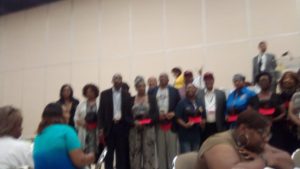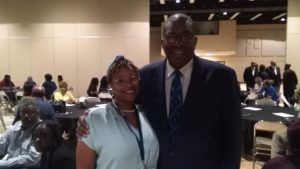 An evening of Forgiveness  Dr. Martin Luther King, Jr. Celebration
Friday, January 10, 2020, our first public event of 2020 was held at the RiverView Restaurant in San Angelo, TX where we hosted Mrs. Sarah Collins Rudolph, the "fifth little girl" of the September 15, 1963 church bombing at the 16th Street Baptist Church in Birmingham, AL.  The special event started Thursday with a VIP Dinner and a community and city-wide tour Friday morning.  Friday evening, we presented Mrs. Collins Rudolph to the greater community.  Students from the ASU NAACP Collegiate Chapter were on hand to present special history about Dr. King's leadership, life and messages with an emphasis on love and forgiveness
Interview links- Fox West Texas
Interview NAACP Celebrates Dr. Martin Luther King, Jr. 
82nd Texas NAACP Convention, San Angelo, TX
More than 250 Texas NAACP Members gathered in San Angelo, October 3-6th for the 82nd Texas NAACP Convention.
---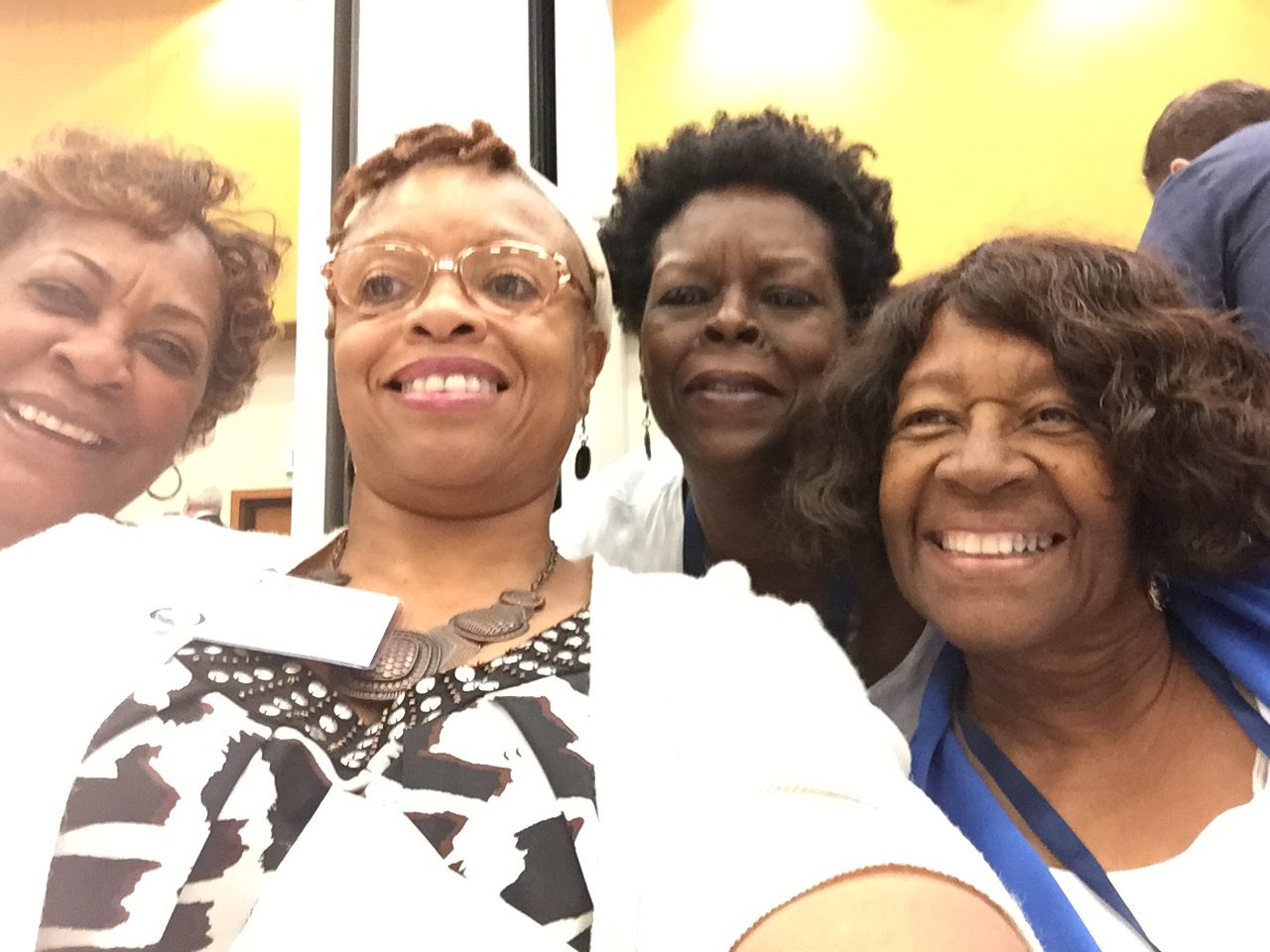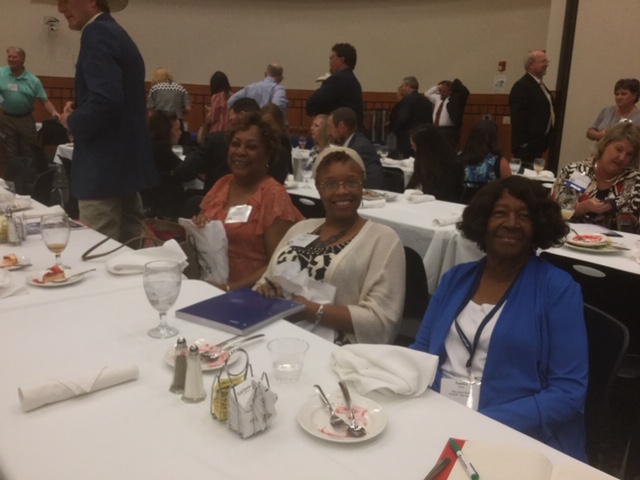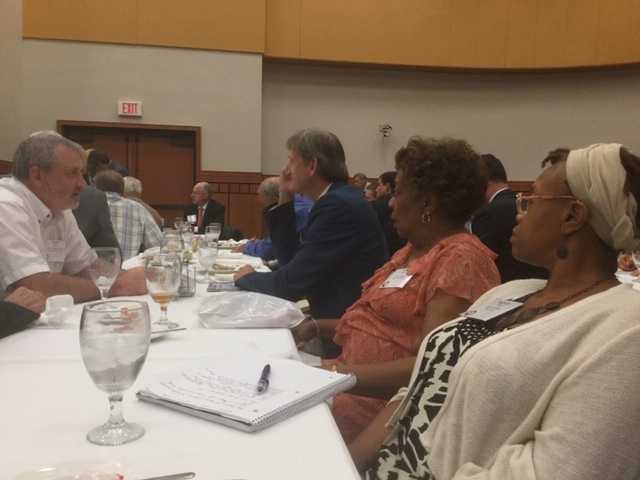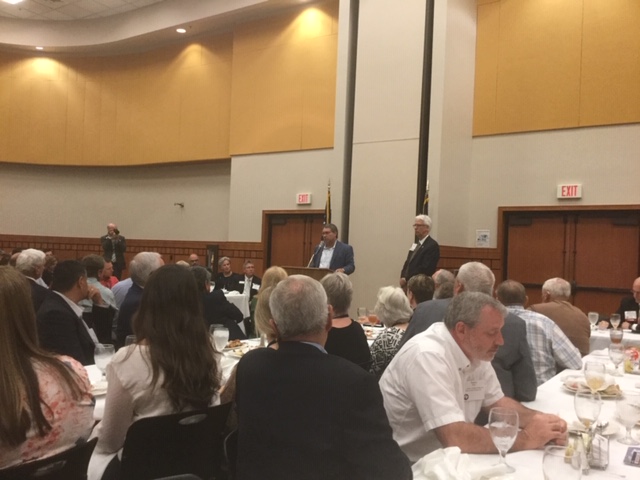 West Texas Legislative Summit
Various members of the Leadership Team attended the 2019 West Texas Legislative Summit to hear about important issues and resolutions affecting our west Texas industries.  Information was invaluable and we will leverage the information through partnerships to improve the community we serve.
---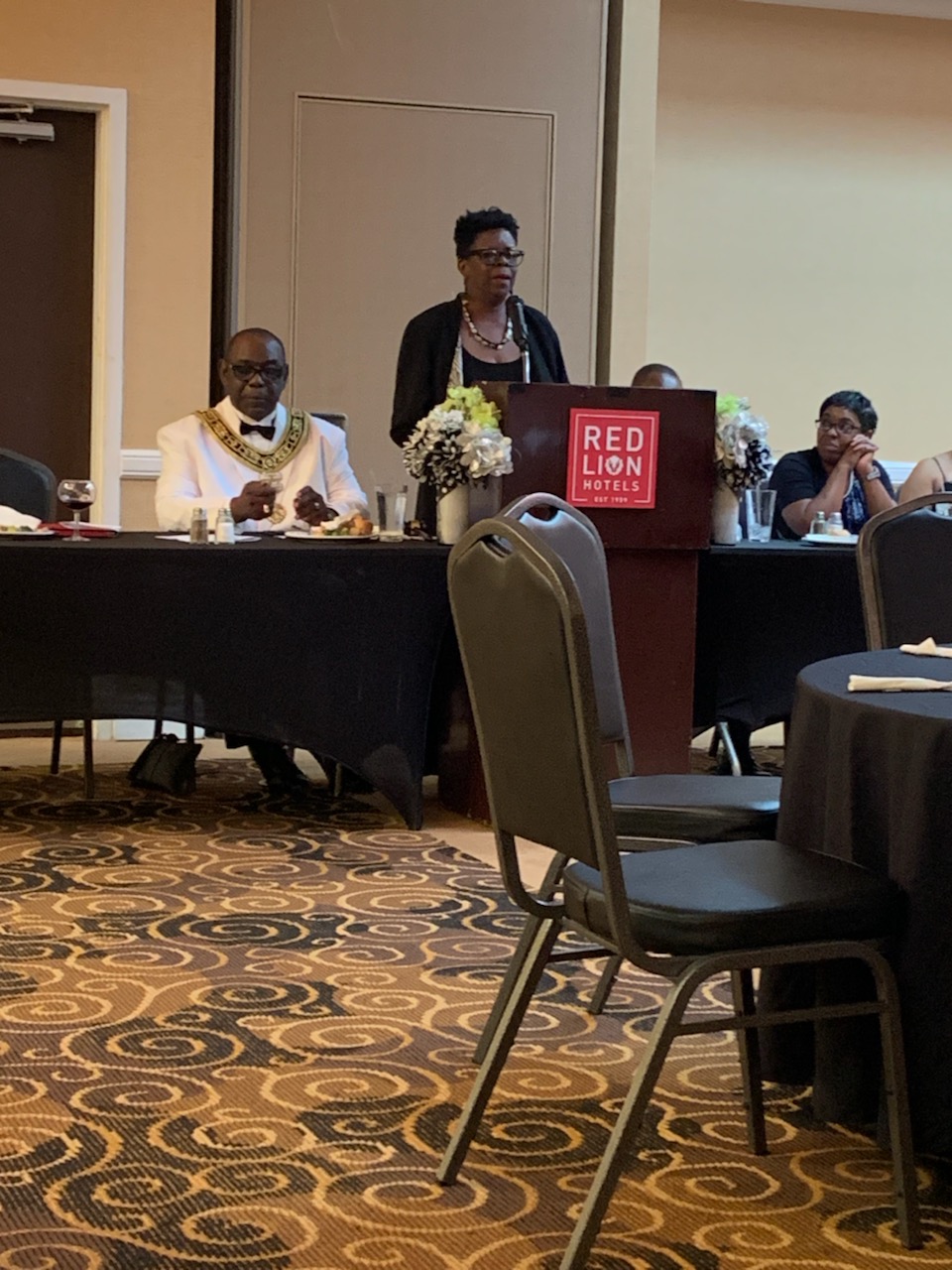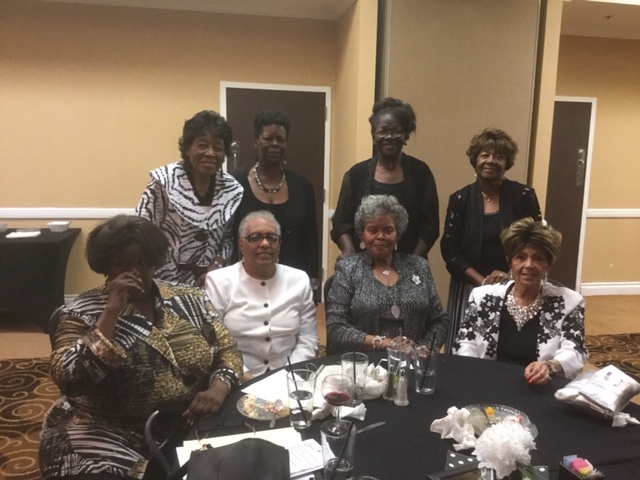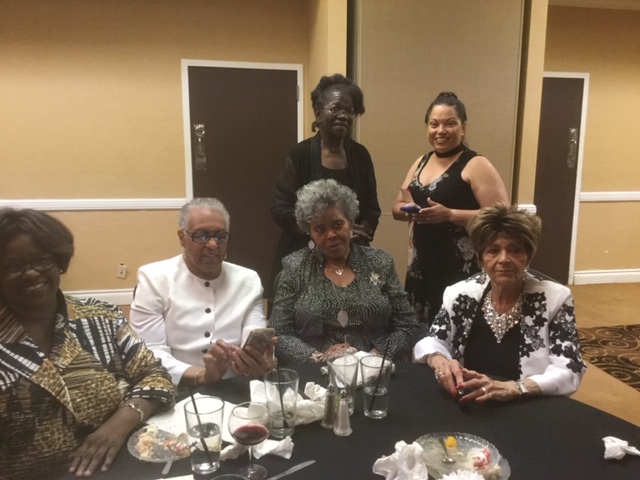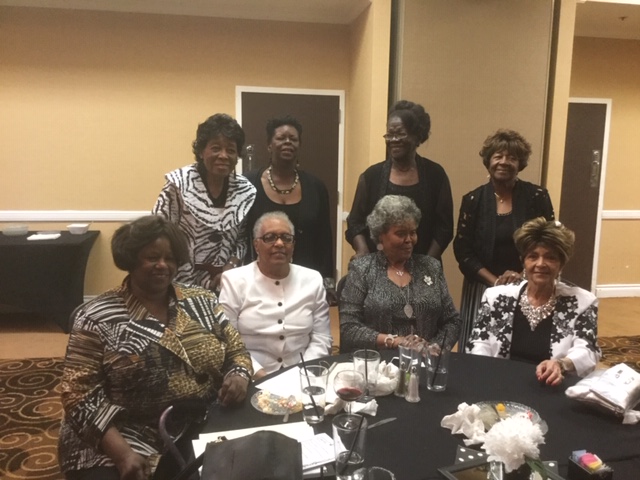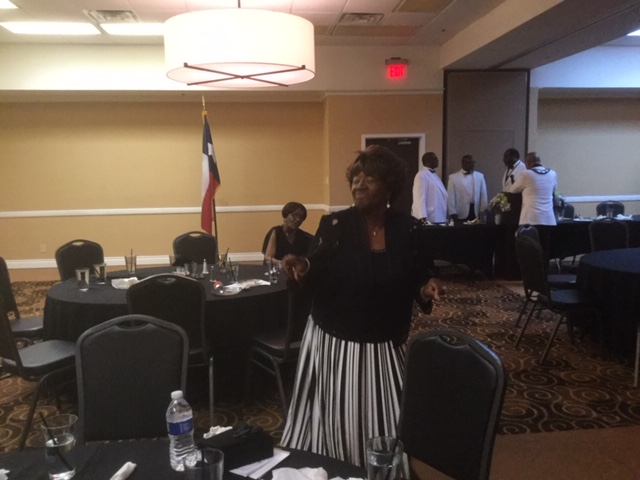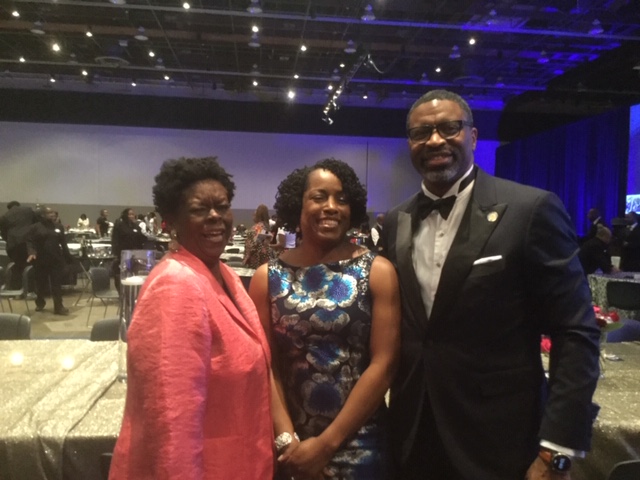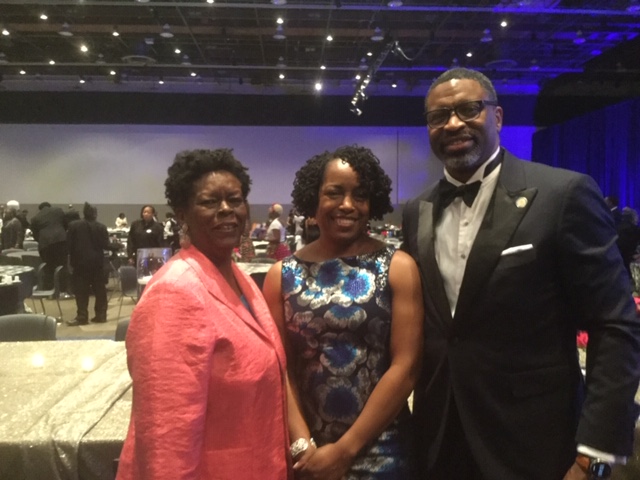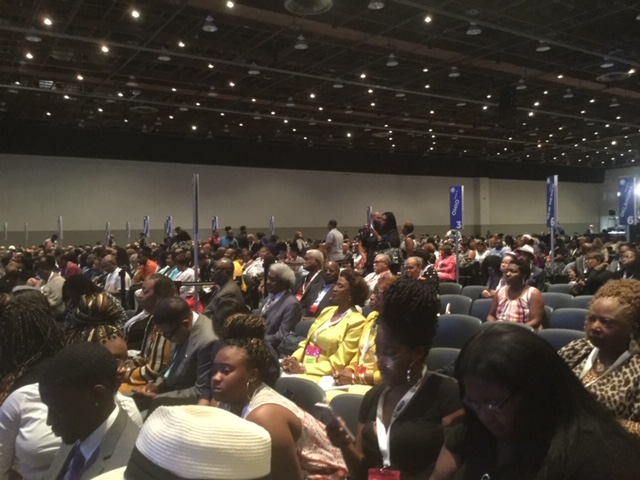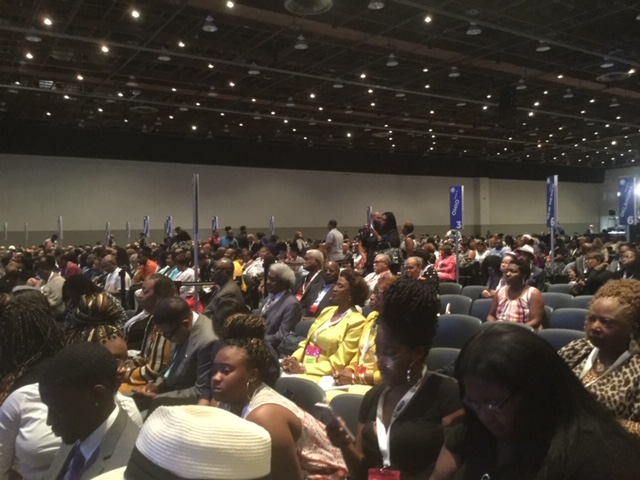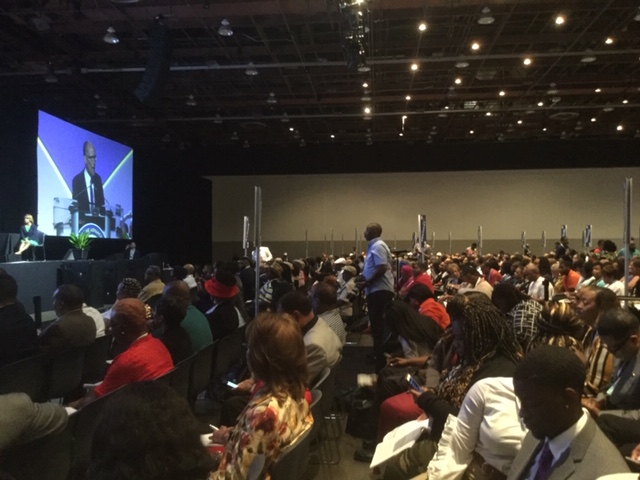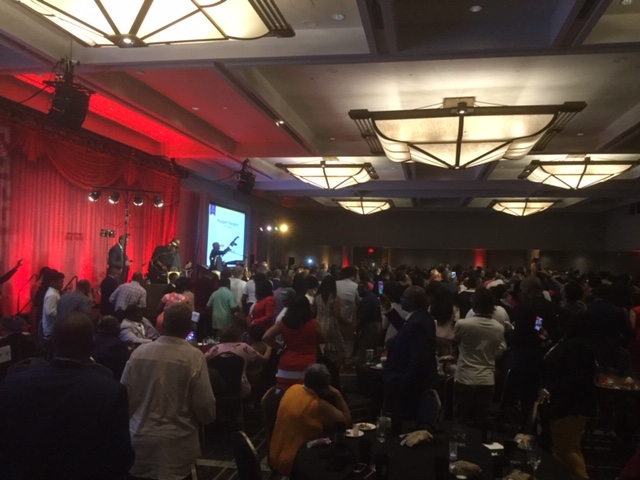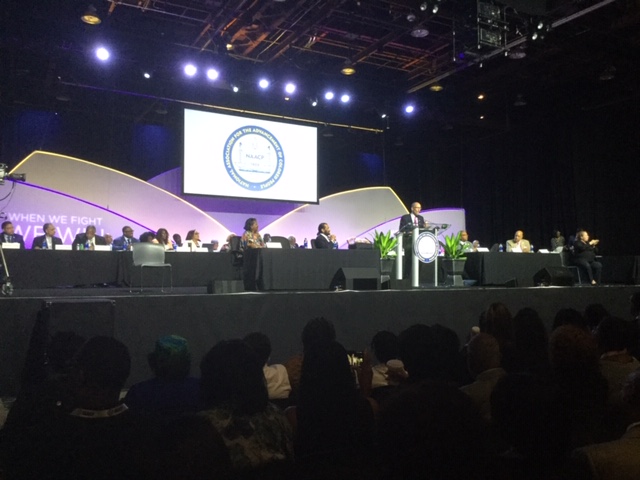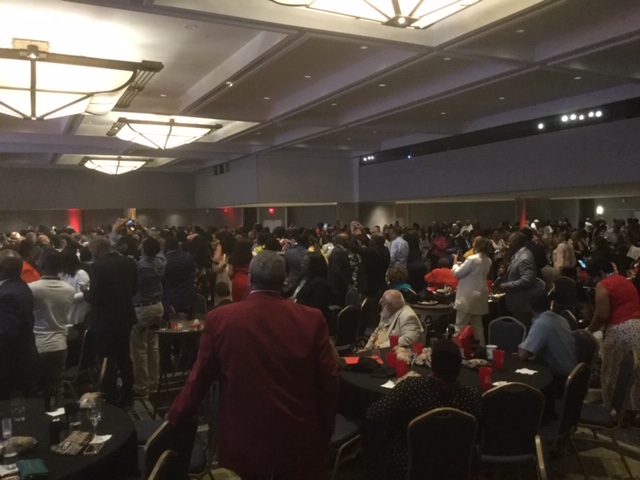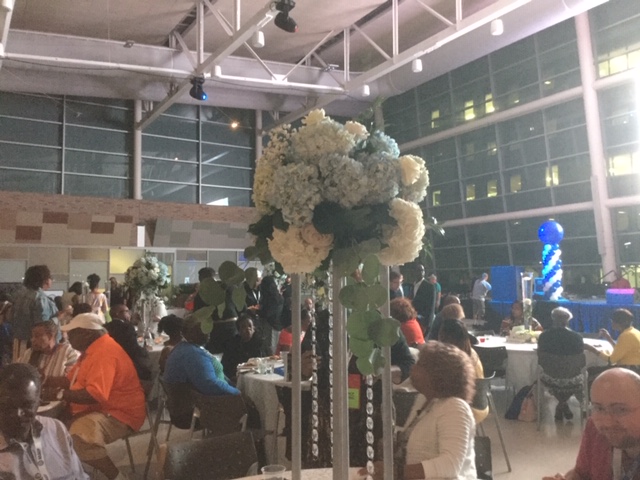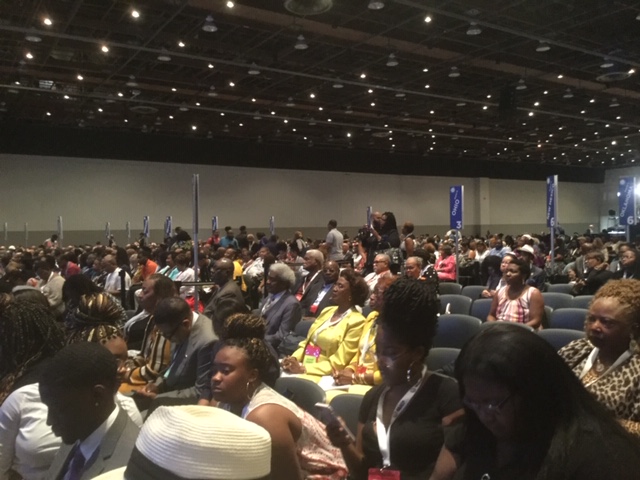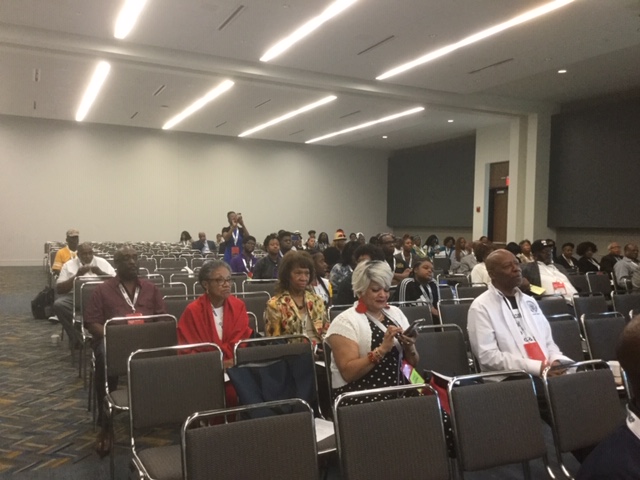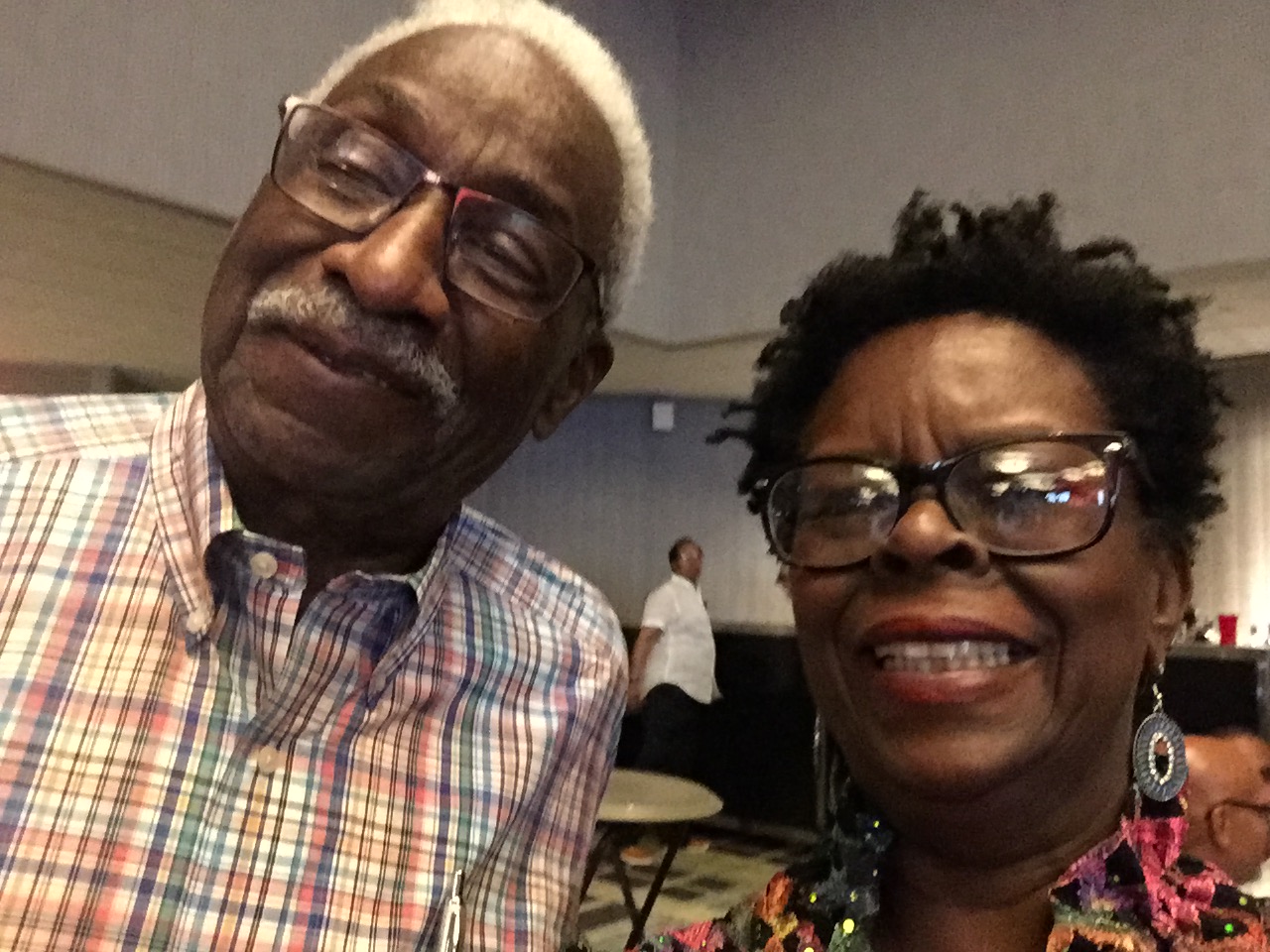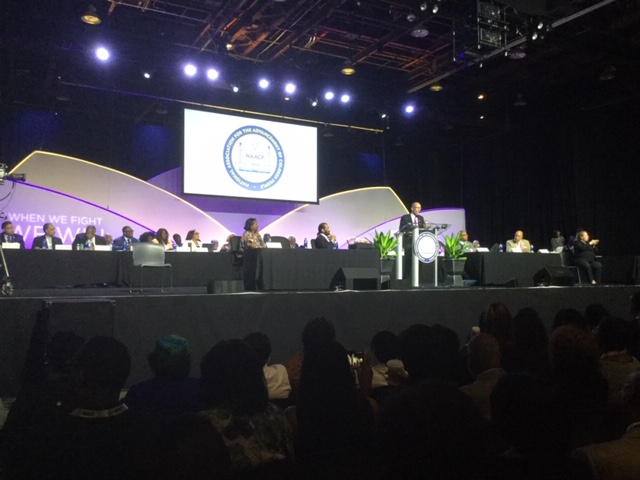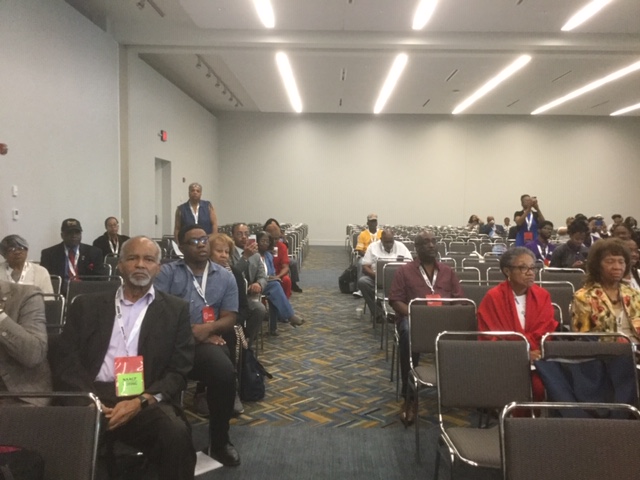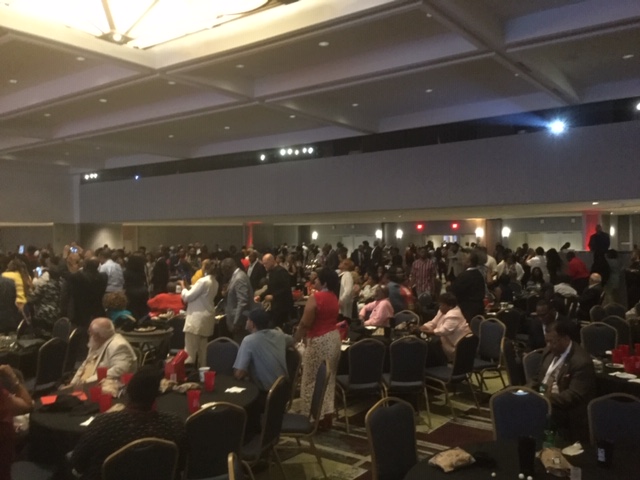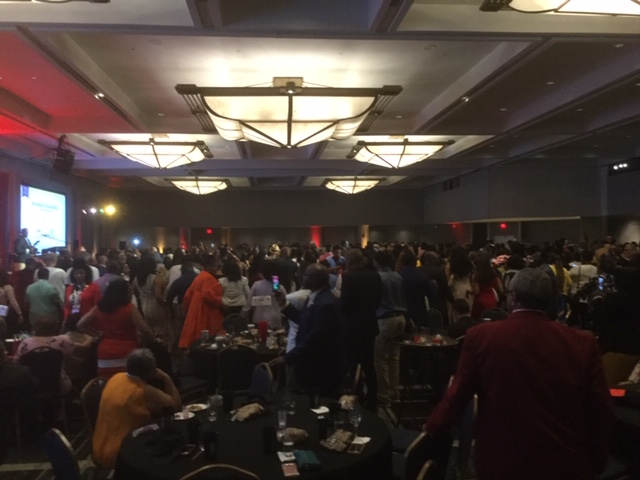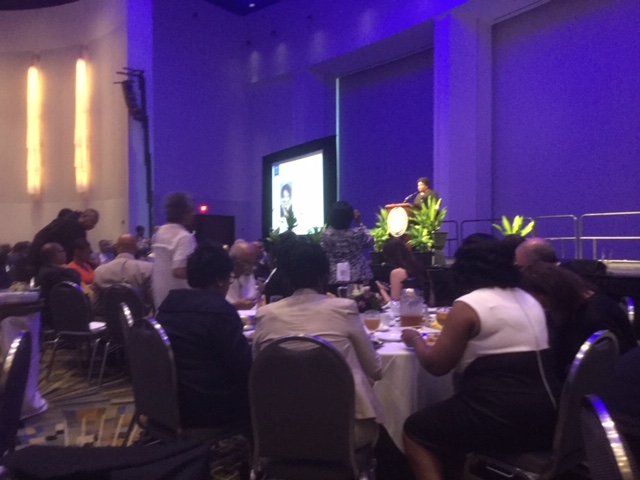 Unity in the Community
Jackson Lodge # 15- Free and Accepted Masons and the NAACP
Our President, Sherley Spears was the keynote speaker at the annual district meeting banquet, hosted by Jackson Lodge #15 Free and Accepted Masons.  The theme was "Unity in the Community".  President Spears gave a great speech about how we can individually and collectively establish techniques and routine practices to create unity within the community that both organizations serve.  She pointed out an important historical fact about the two groups embracing Mason, Thurgood Marshall who served the community and the NAACP, being on board when the NAACP Legal Defense Fund began.
---
NAACP National Convention
When We Fight, We Win!
The local chapter was represented at the NAACP National Convention in Detroit, MI by our President Sherley Spears.  She provided highlights from the convention at the August General Membership Meeting.  Many initiatives discussed at the national including Voter Registration, Census 2020 engagement, and community advocacy are already a part of the local unit's "Shifting" vision.
---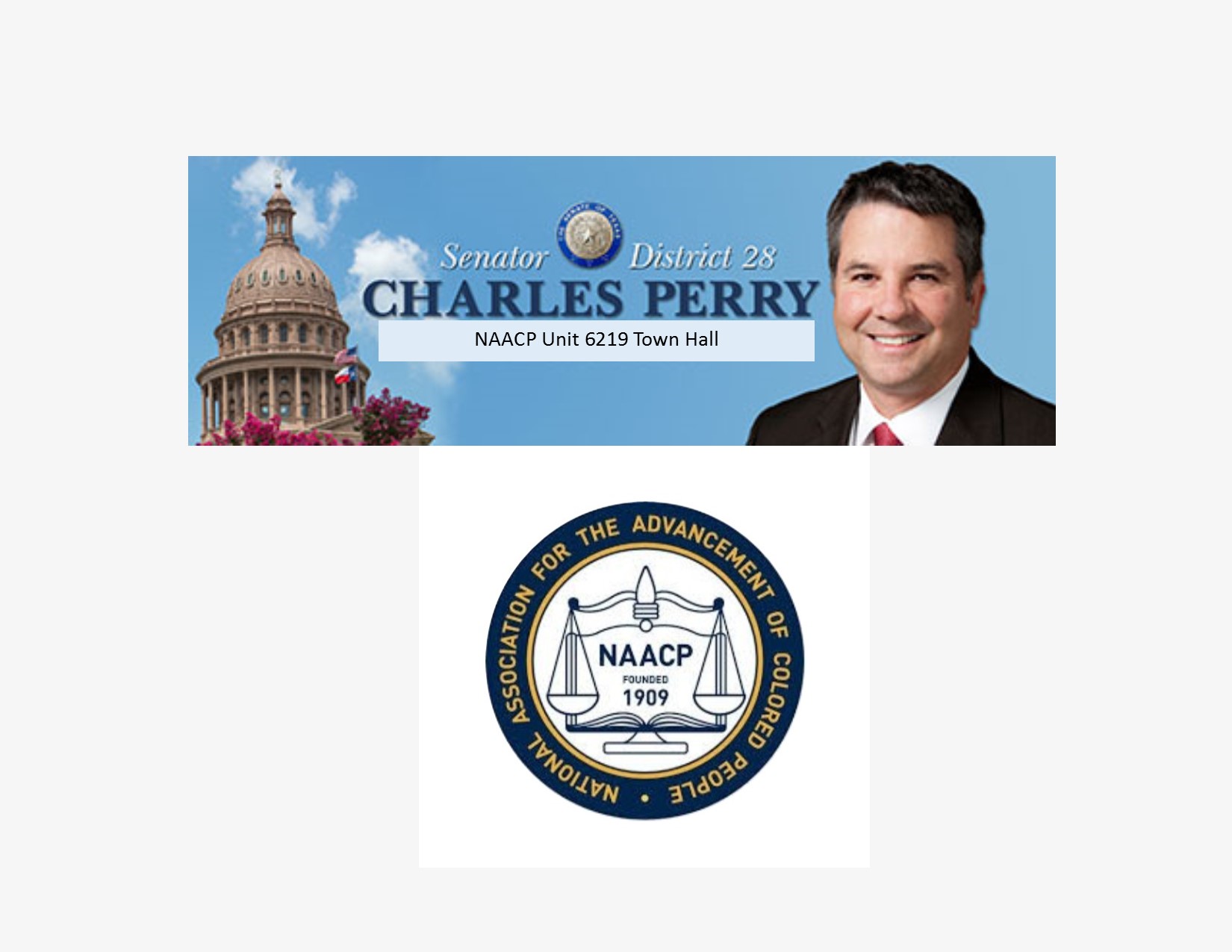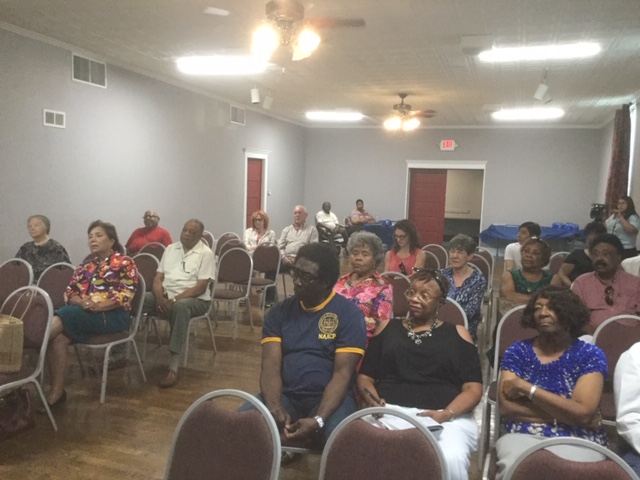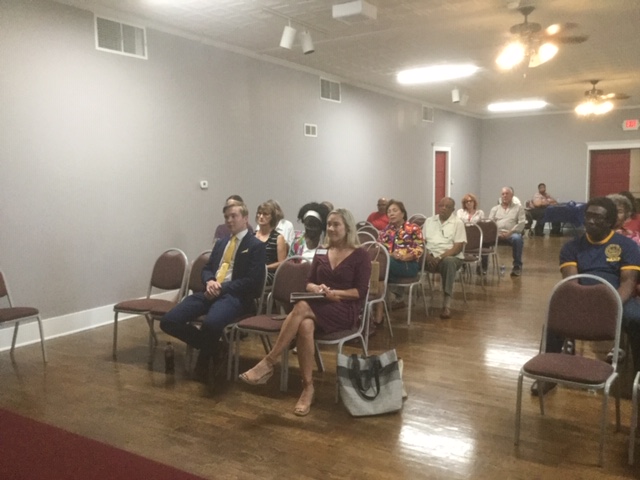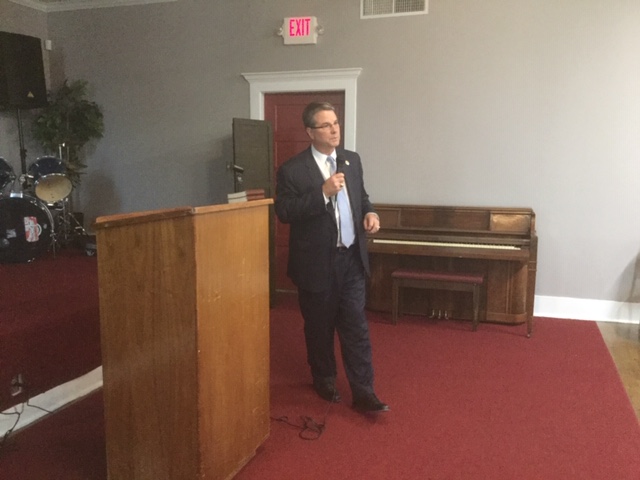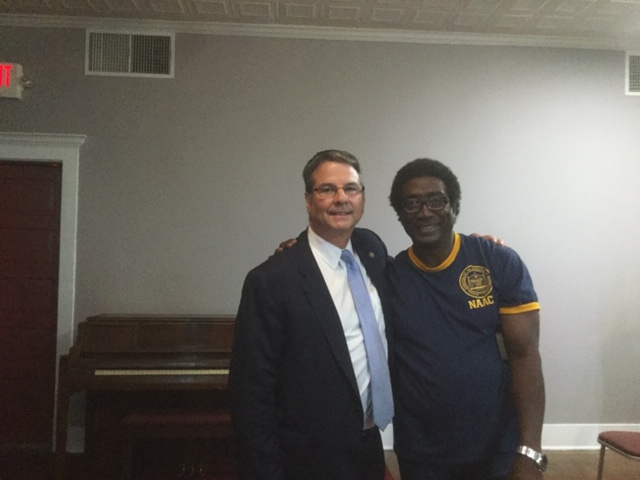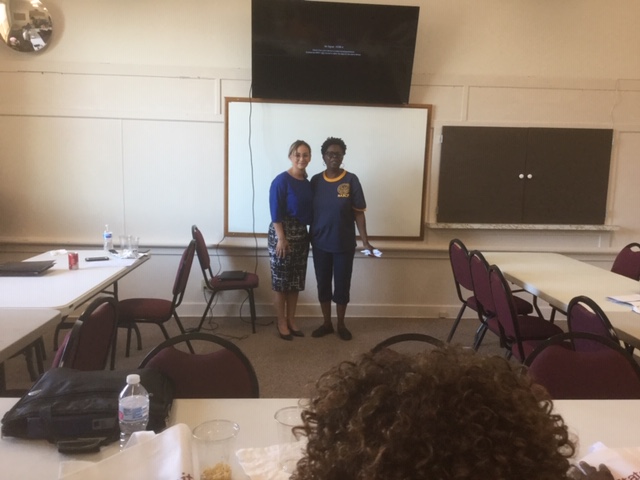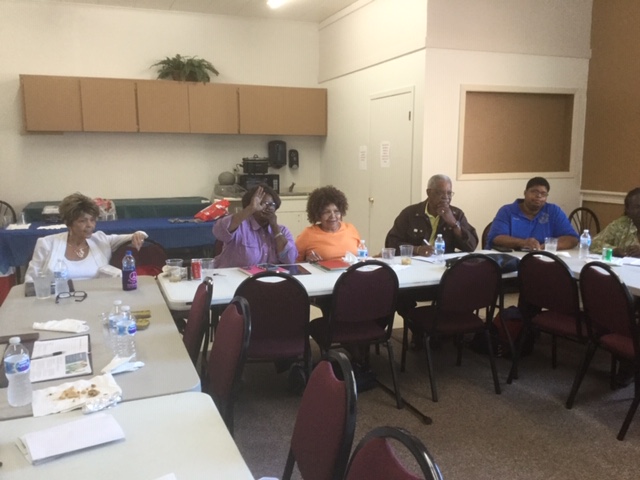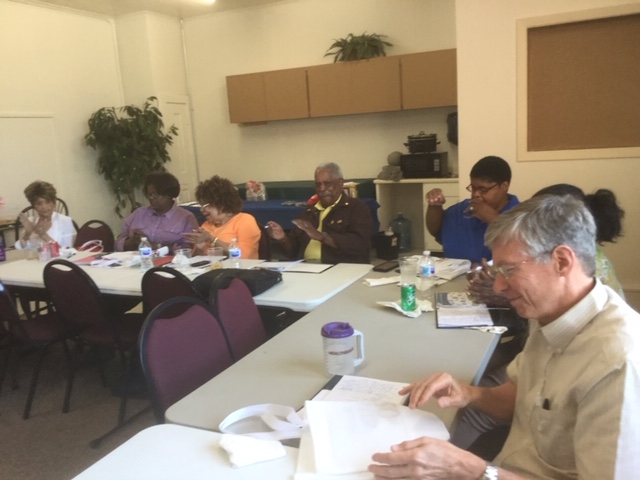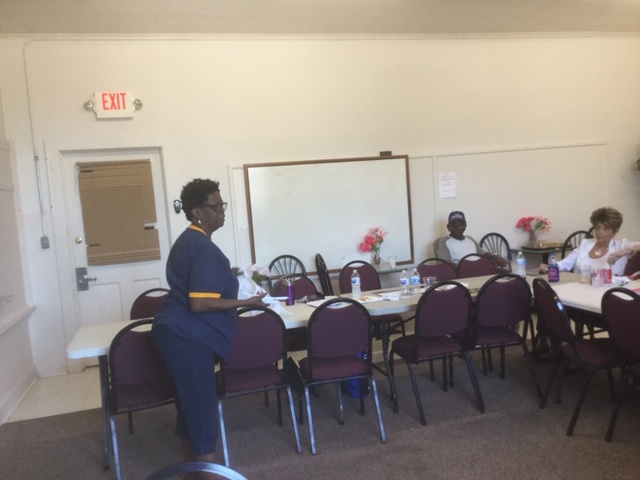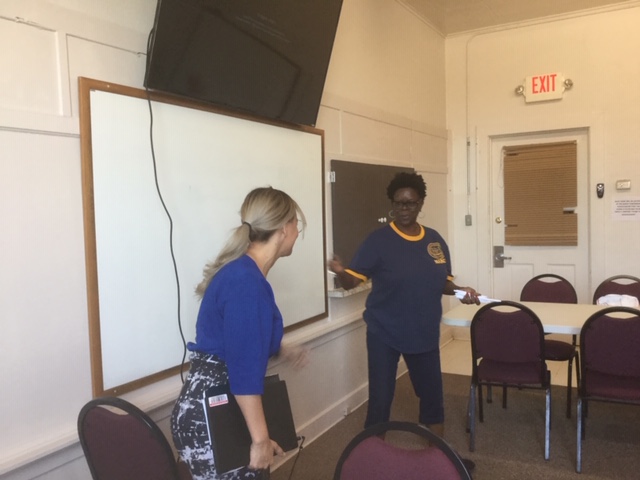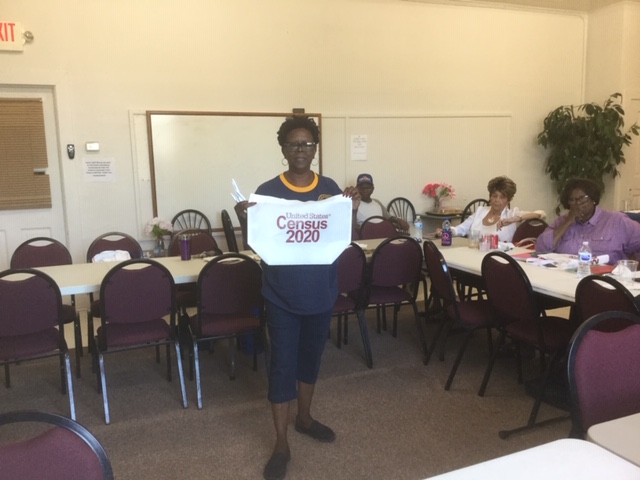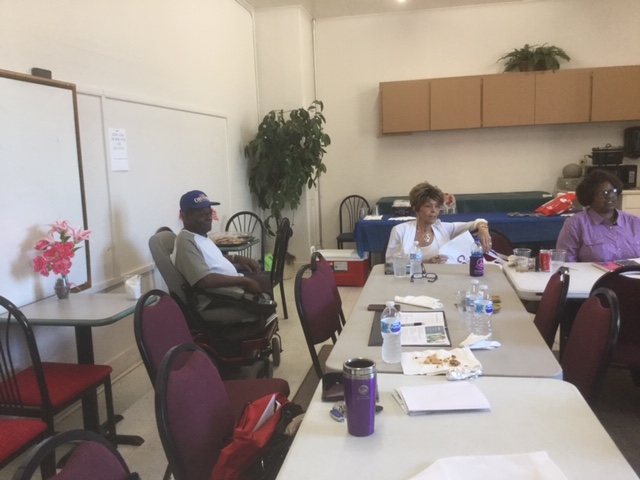 Community Town Hall- Senator Charles Perry
August 6, 2019
The local chapter welcomed State Senator Charles Perry to provide updates on the recent Texas Legislature.
The presentation from Senator Perry included updates and opportunities for questions.  We will continue to work with Senator Perry and his office, to be a part of the conversation about what is important to the NAACP and the community it serves.
---

The local chapter is registered as a "Complete Count Committee" of the US Census.  Our emphasis on completing and returning the census was kicked off at the Juneteenth Presentations. 
We gathered to receive official Complete Count Committee Training presented by Regional U S Census Partnership Specialist, Aimee Agee.  We're now ready to go out into the greater community as an informational and educational team armed with quality training.  Our emphasis will be to speak to groups, organizations, churches and others who can help us re reach hard to count communities, i.e., children under 5; elderly residents living alone; immigrants and the homeless.  Contact us at 325-703-5200 to make a presentation for your group.  Census 2020 begins April 2020.
---
---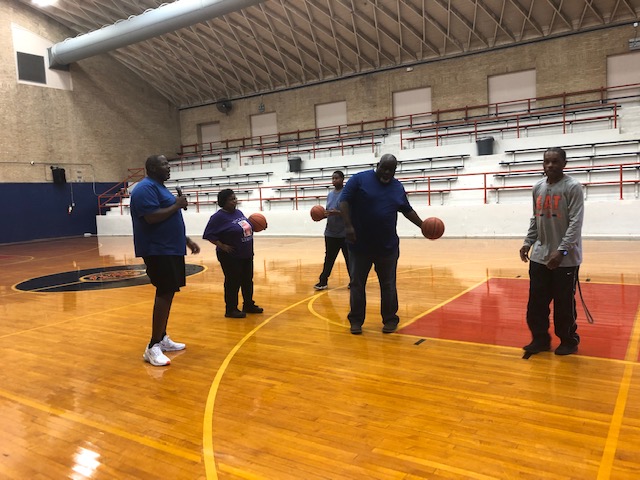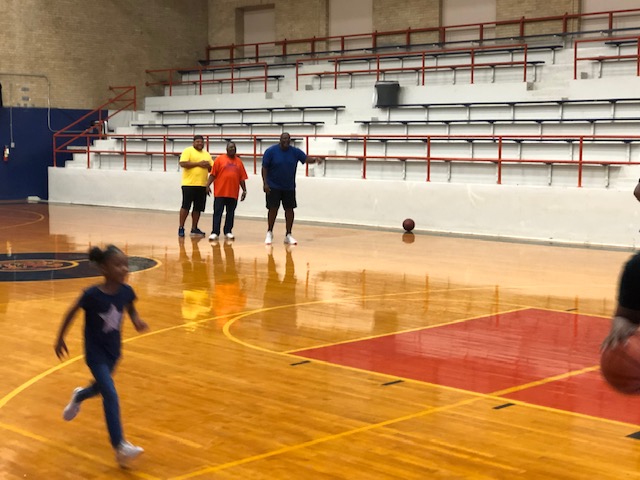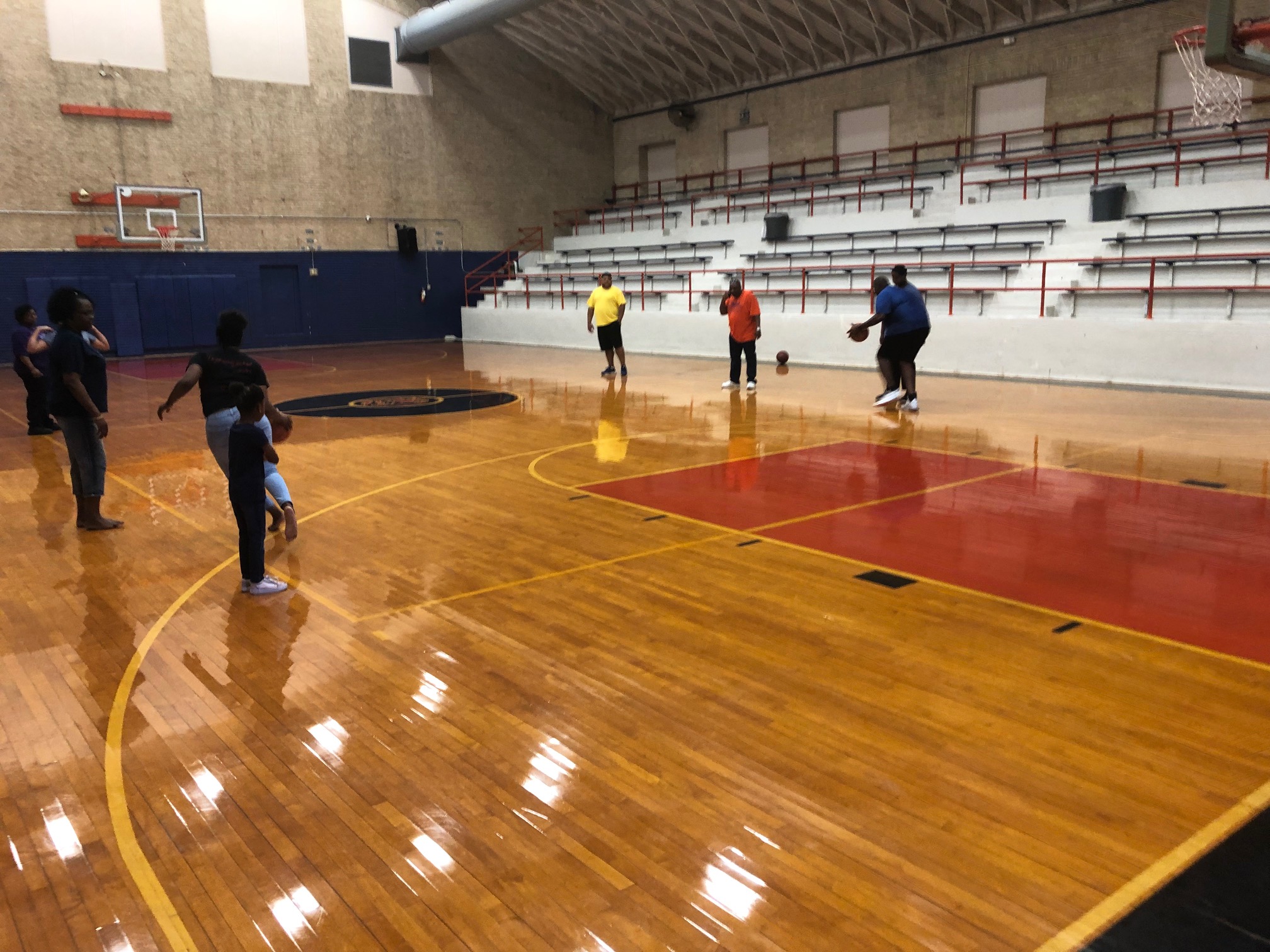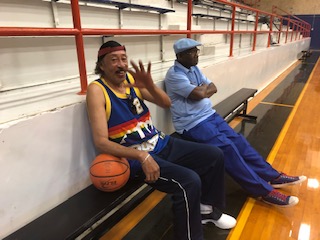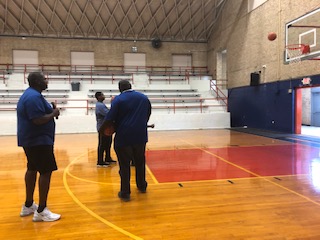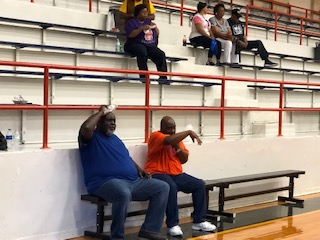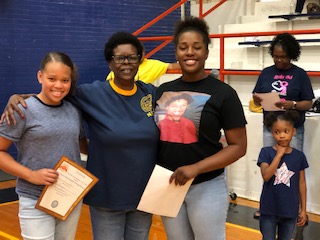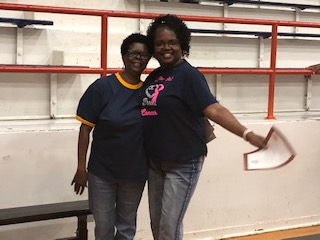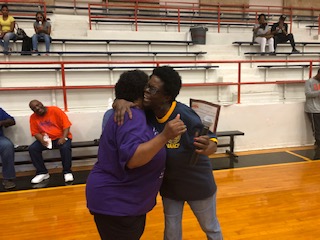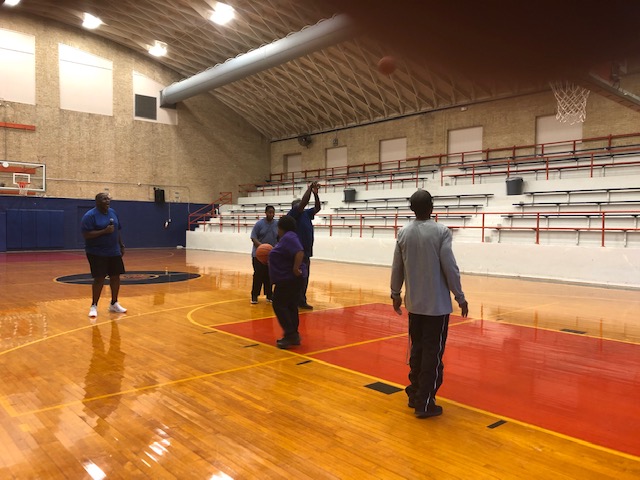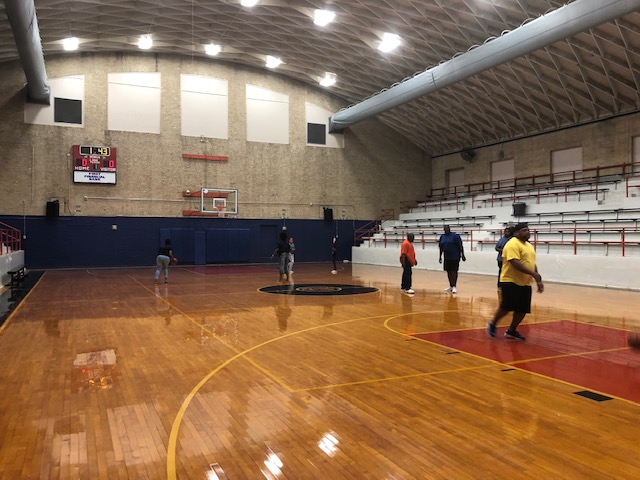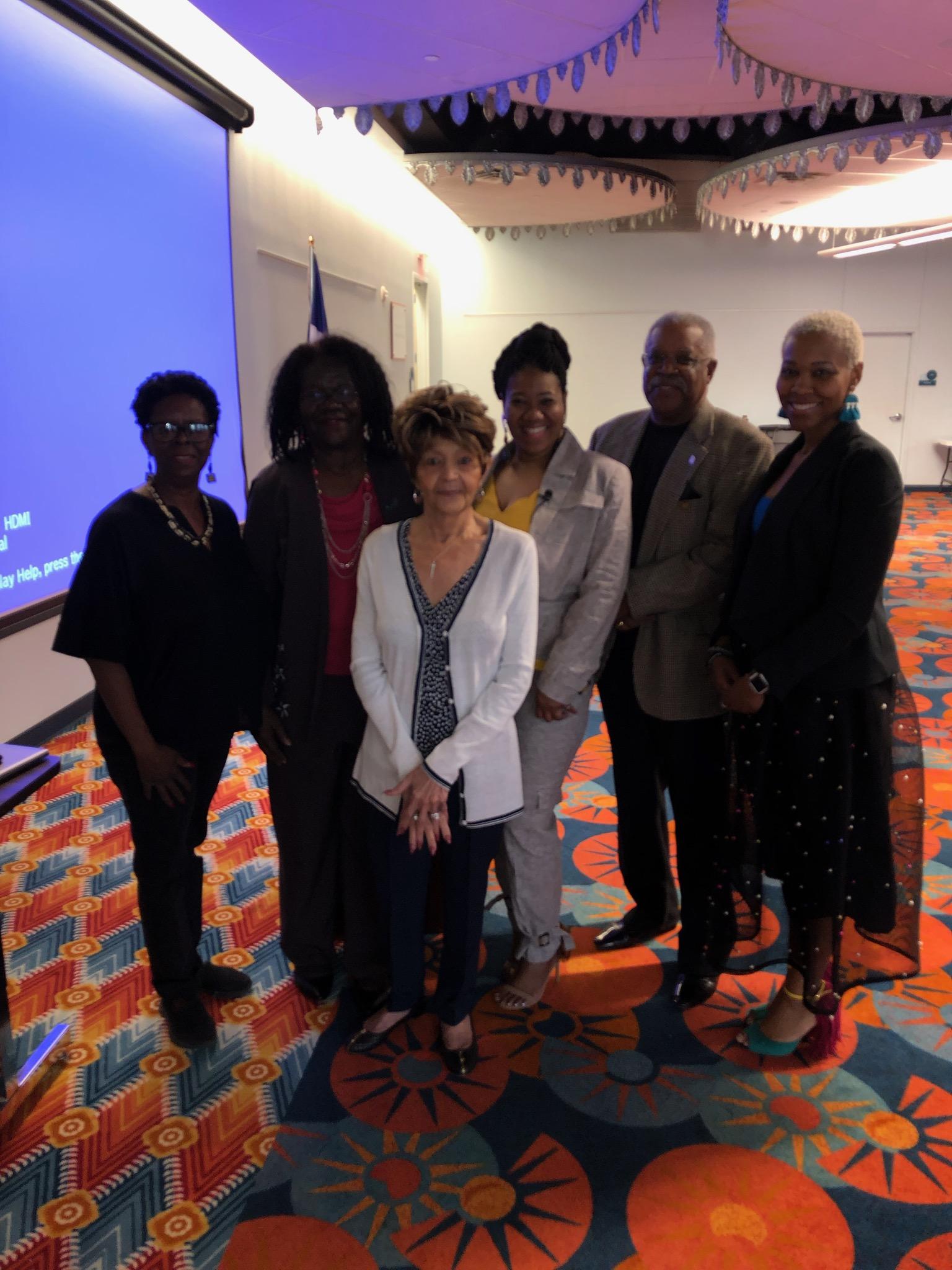 Old School Basketball Competition
June 8, 2019-Fun Fundraiser
Several members of the community gathered to have a little old school fun!
Coach Davis and Coach McCarty were in charge as we moved around the court with individual competitions and a little 2-2 game!
---
Human Trafficking-Guest Speaker, Tonya Stafford  In partnership with Open Arms, San Angelo, TX 
Photo- L-R:  NAACP Unit 6219 President, Sherley Spears, Life Member Sally Ayana, Tonya Stafford, NAACP Unit 6219 Community Coordinator Larry Walker; Asst. to Tonya Raffinae Sanders and front- NAACP Unit 6219 Membership Chair Frances Hall.
We gathered to hear Ms. Stafford's story about being sold as a teenager by a family member.  Despite the hardships, Ms. Stafford moved forward and focused on changing her life and that of her children for the better.  Her story is compelling and full of hope and a testament to what you can do with a little hope and faith.
For more information about Open Arms- click here.
---
---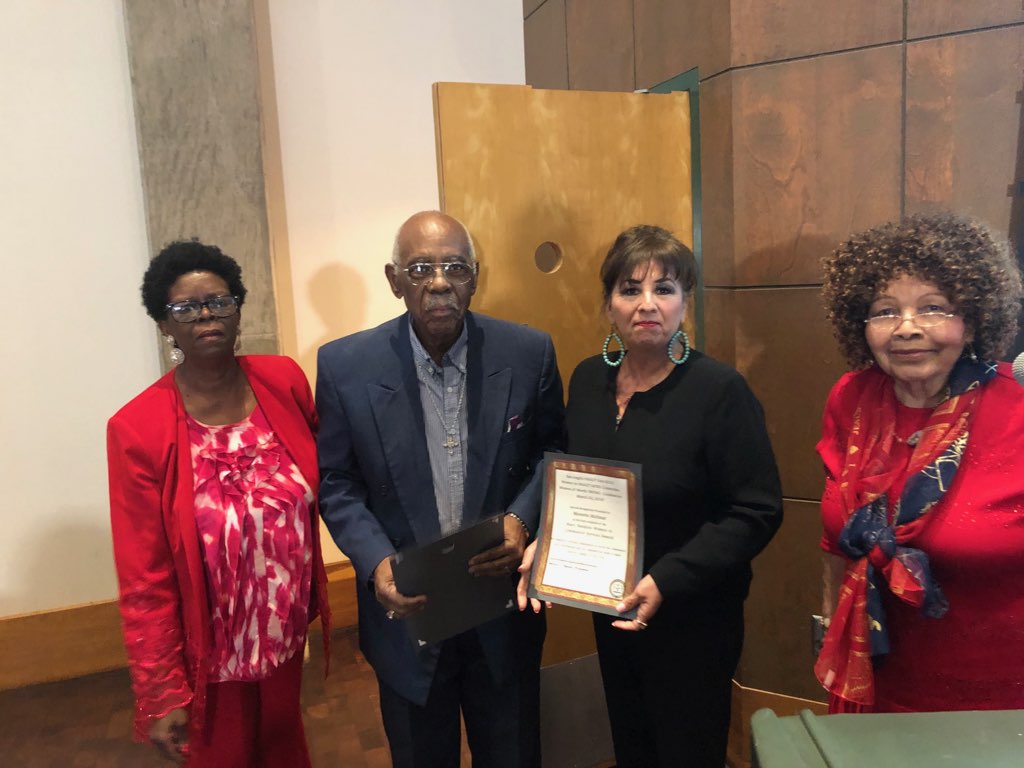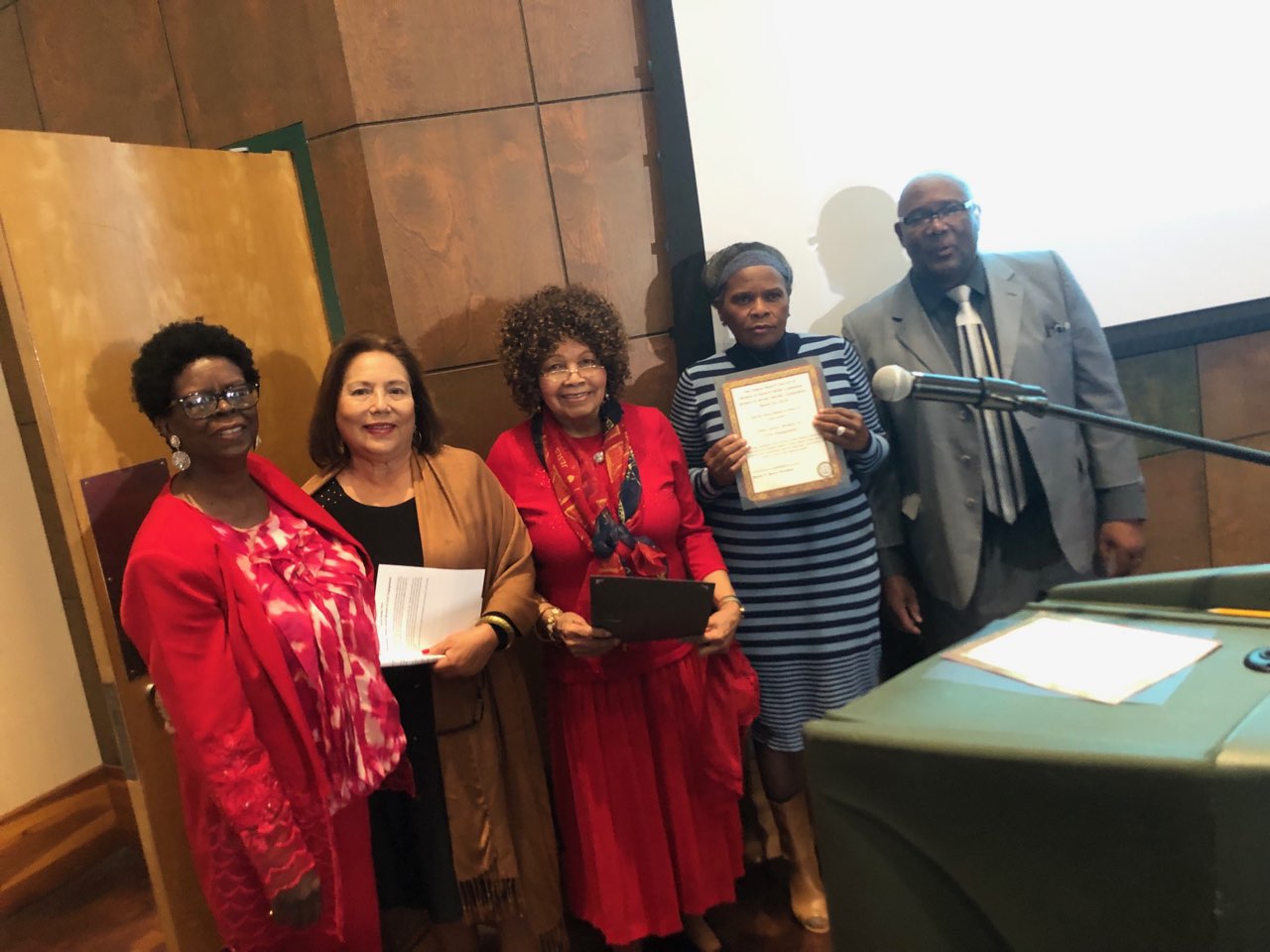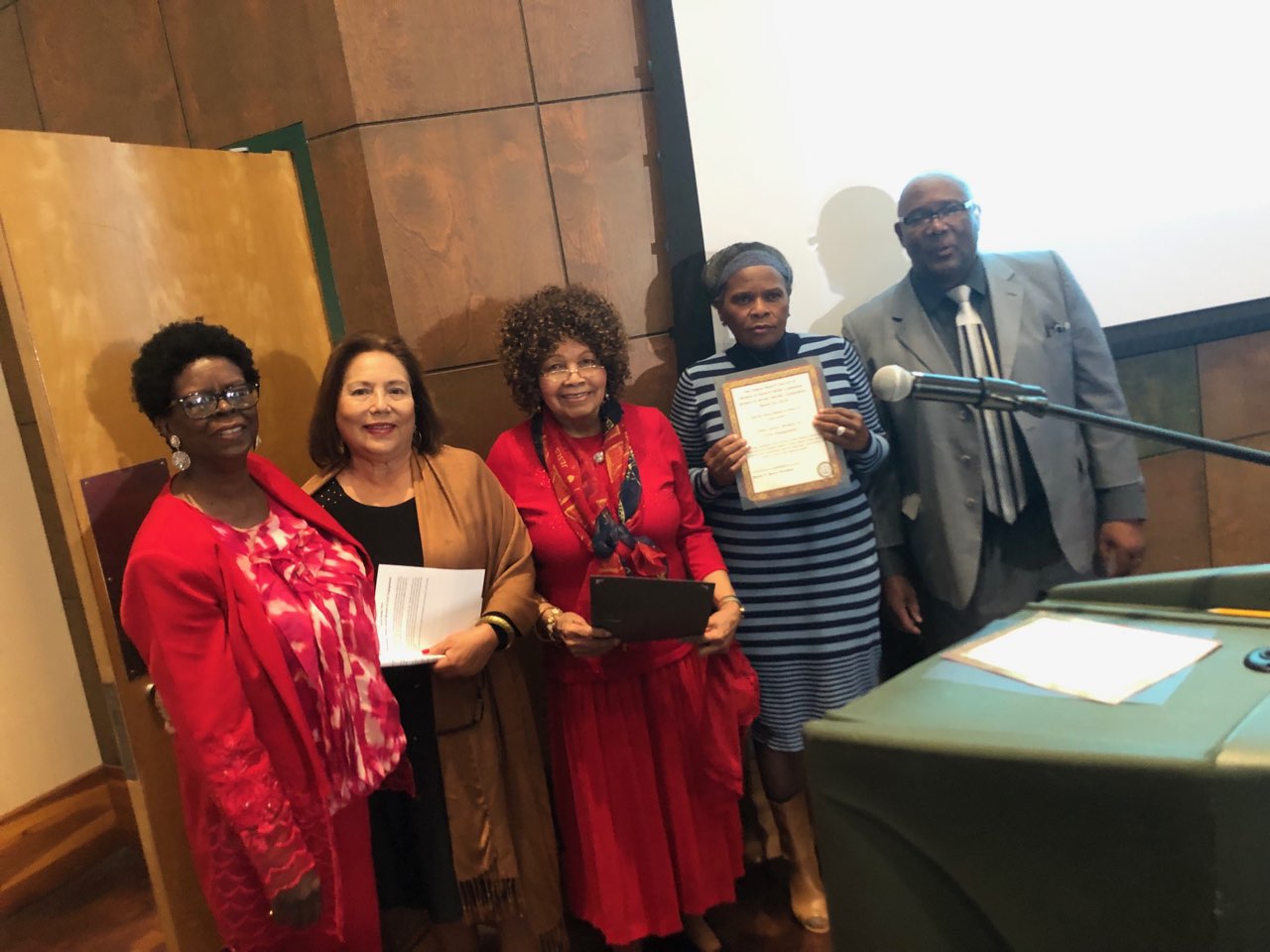 Awards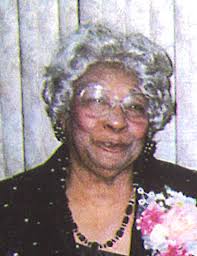 Johnnie Mae Scott Women in Missionary and Religious Works-
named in honor of longtime missionary and religious leader, Johnnie Mae Scot-Awarded to Betty Brazil.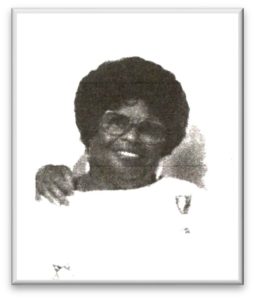 Ethel Lavert Women in Civic Engagement-
named in honor of longtime Librarian, Ethel Lavert-Awarded to Dr. Alma Perez.
---
---
---
Women in NAACP (WIN) Presented
"Women of Worth Celebration" (WOW)
Sunday, March 24, 2019 at the San Angelo Fine Arts Museum
Celebrating influential women from San Angelo with the naming of awards in their honor, and presenting the new awards to women who are making a difference today, and carrying the spirit of their legacy.
Awards: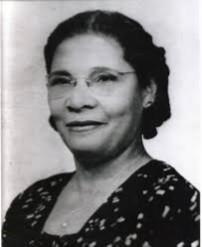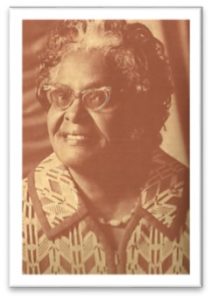 Starks-Stokes Women in Business- named in honor of longtime businesswomen, Maggie Starks and Narcisse Stokes- Awarded to Annie Samuel
Mary Hankins Women in Community Service- 
named in honor of community leader, Mary Hankins-Awarded to Monette Molinar.
NAACP Black History Program and Buffalo Soldier Heritage Day
February 24, 2019 at Fort Concho Historic Landmark
Featured Artist:  Burl Washington
2019 FREEDOM FUND BANQUET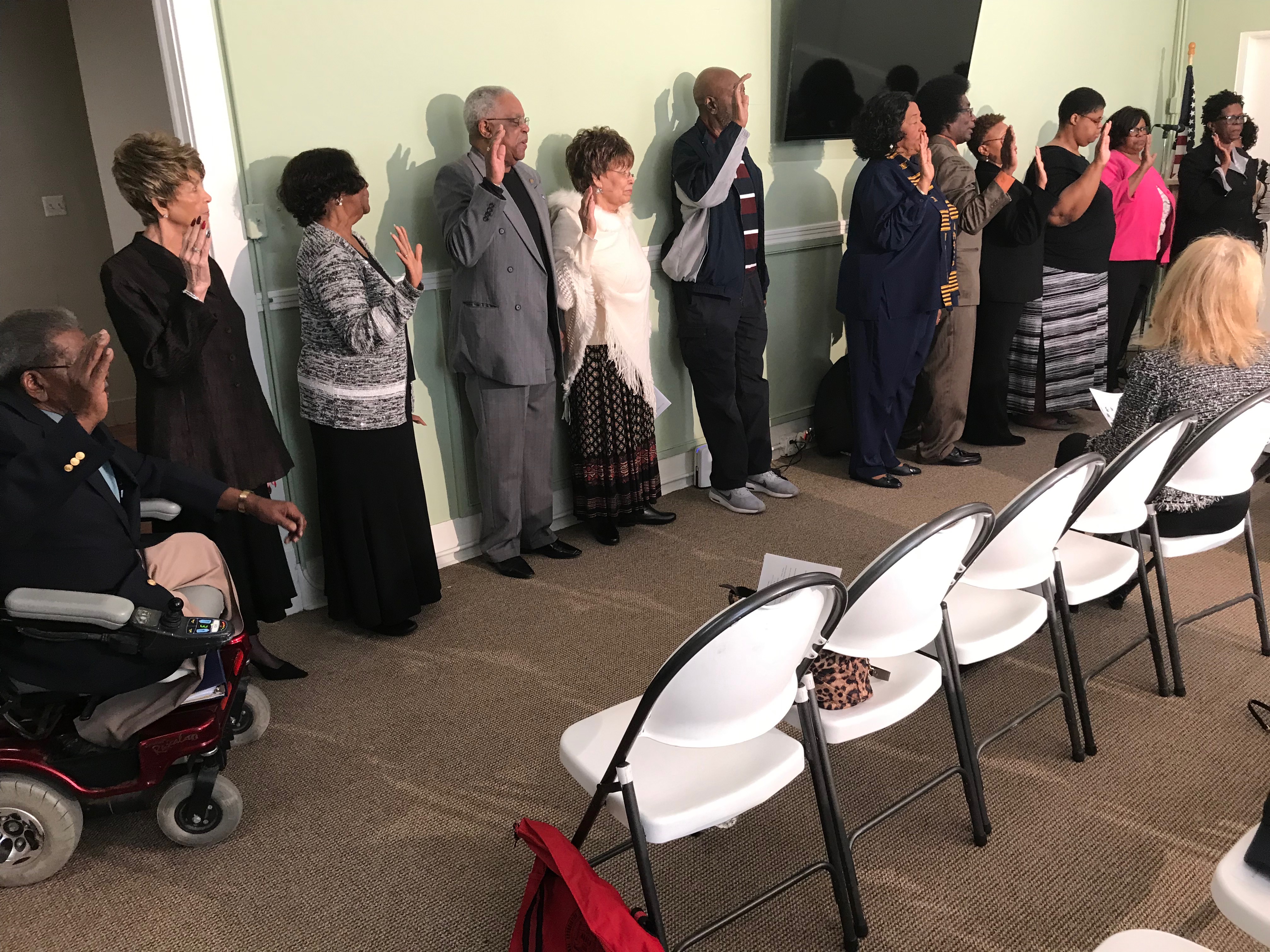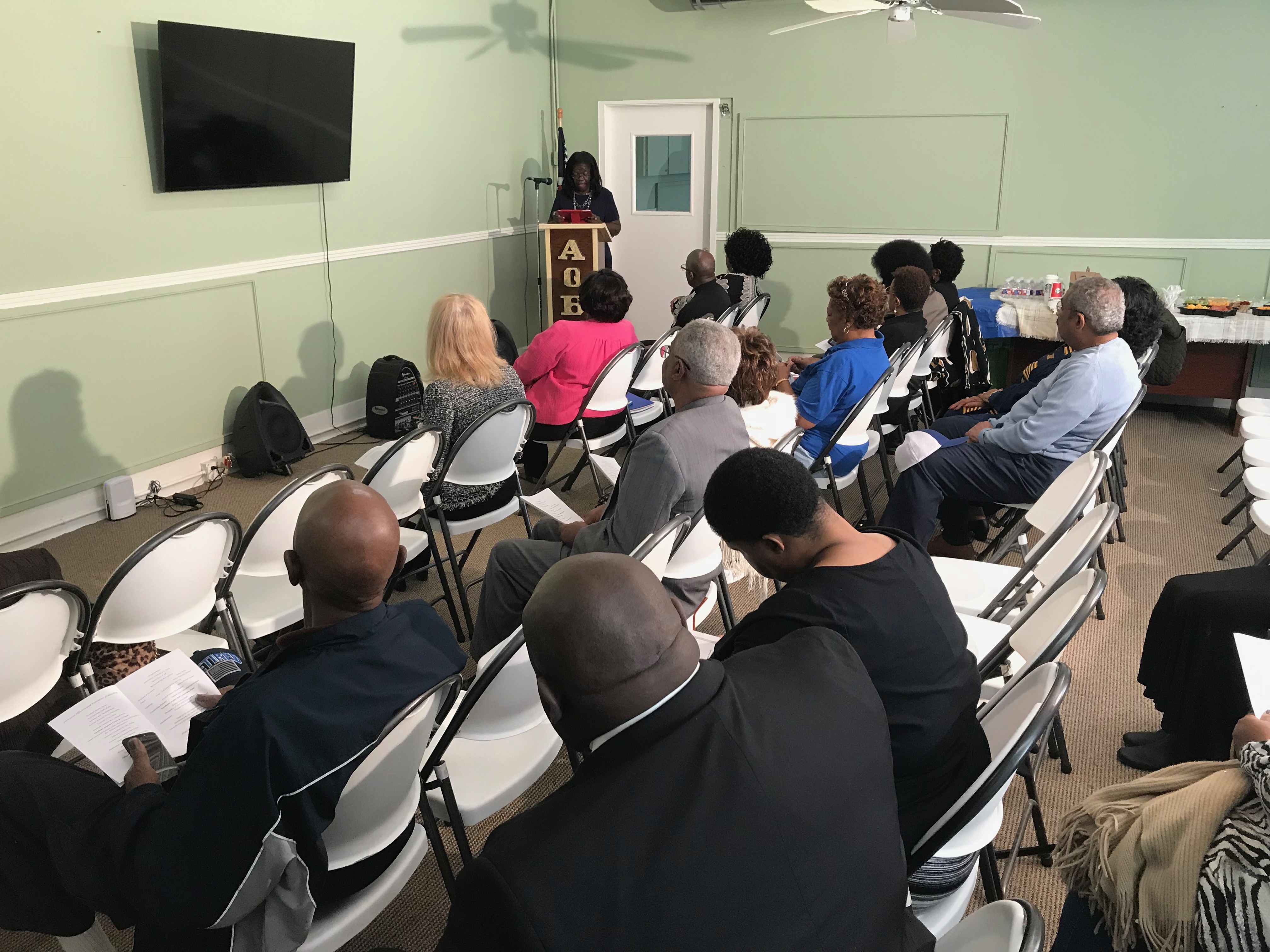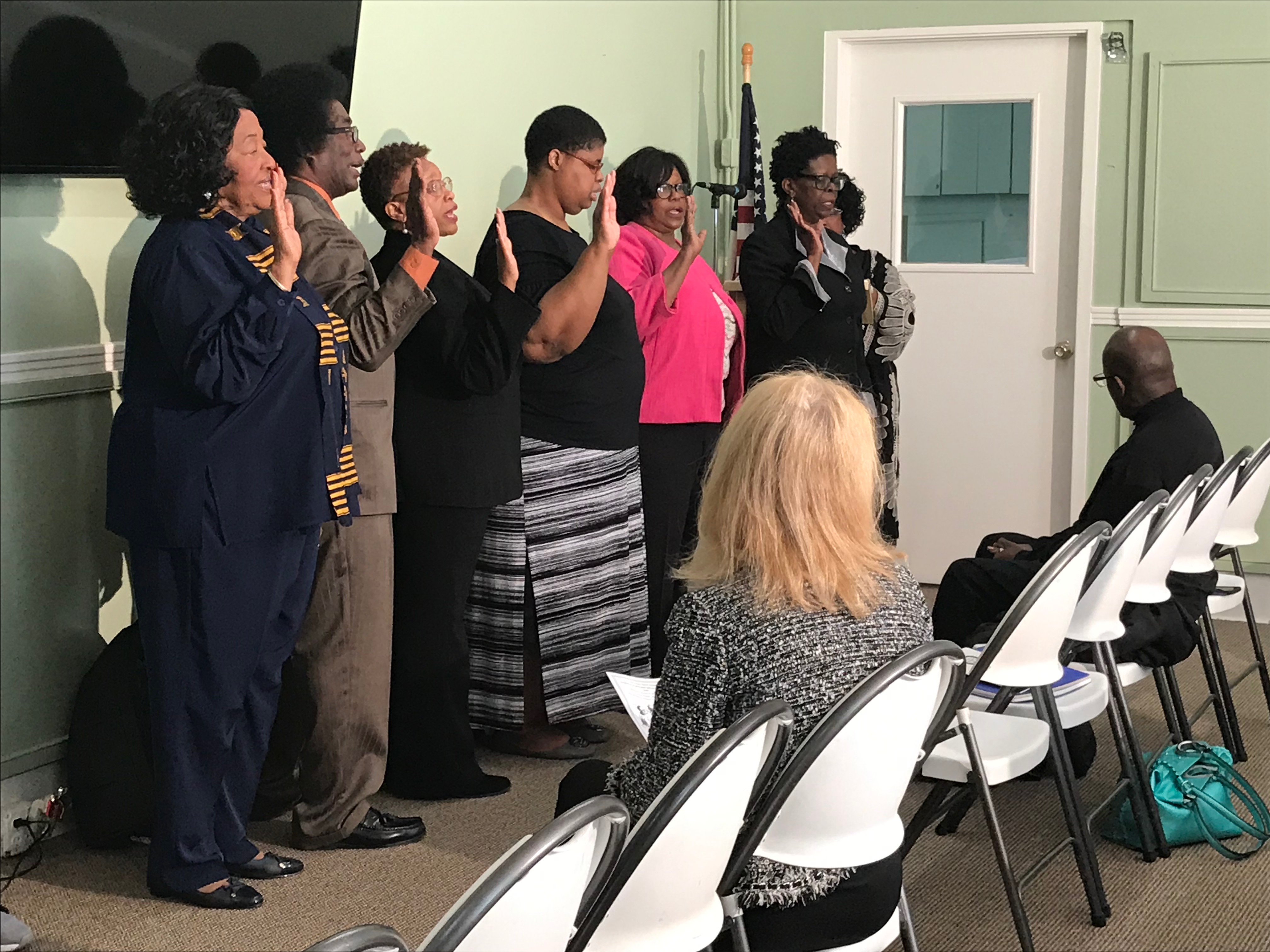 Installation of Officers
1/5/2019
Officers and Executive Leadership 2019-2020 Installed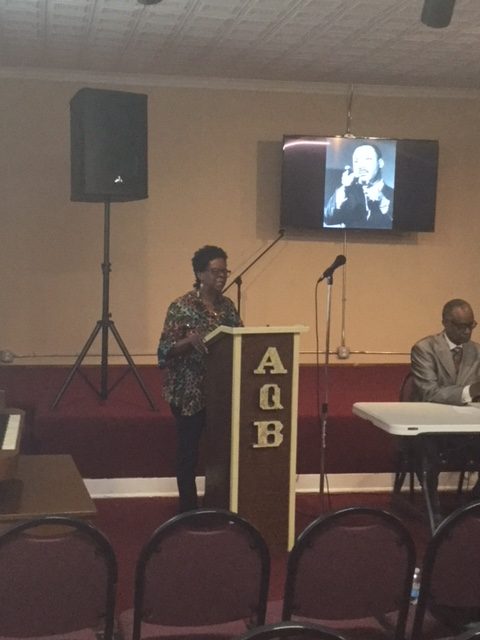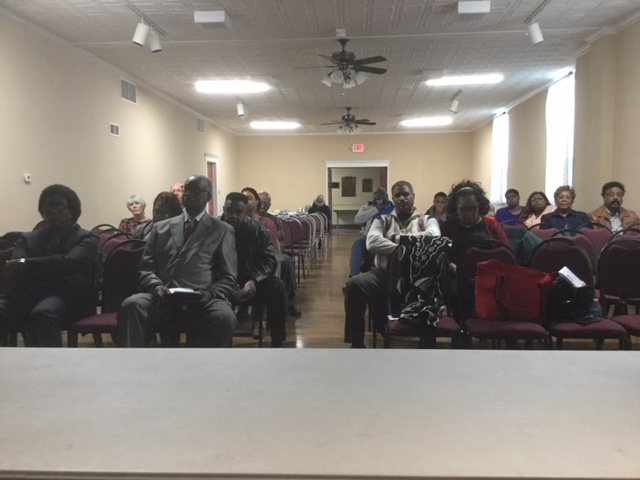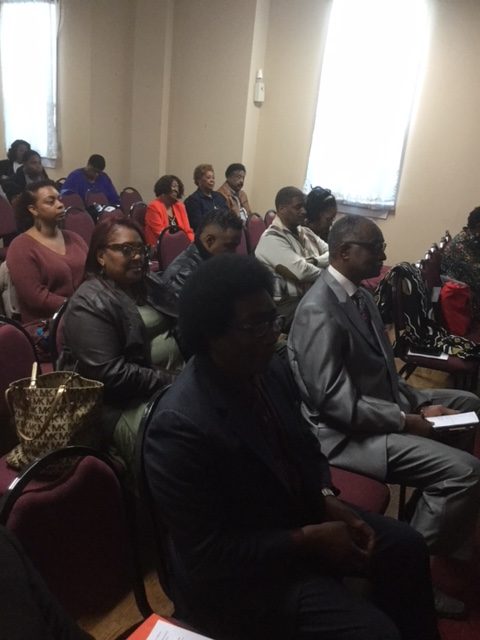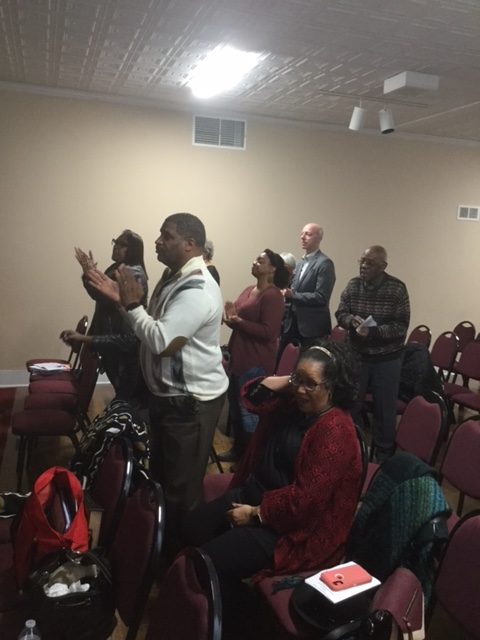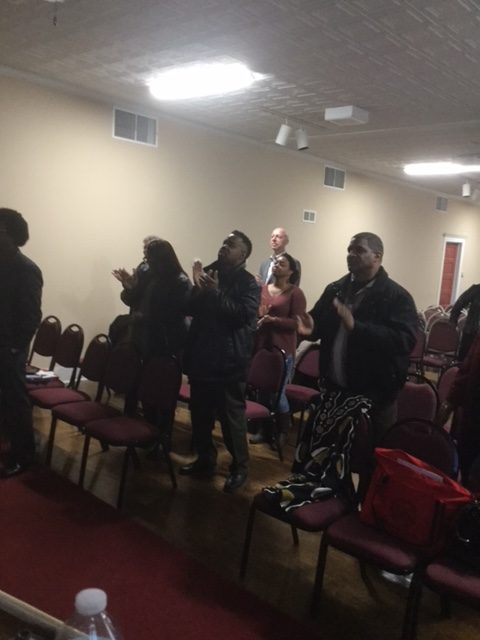 Celebrating Dr. Martin Luther King, Jr.
Give Us the Ballot
A look back at Dr. King's 1957 speech entitled Give Us the Ballot.  We listened, learned and discussed ways to incorporate his important pleas to our world today.  It was a celebration for Dr. King's 90th Birthday!