The San Angelo Unit of the NAACP strives to keep important information in front of our members for them to take important action, and to stay informed about important topic affecting the communities we serve throughout the country.   As information is provided to us, we will update our website here, with important action that is needed to combat the issue.
If you have questions about our position on any of the Action Alerts, please reach out to us at our general mailbox at:
---
January 15, 2021
PETITION-Replace the restroom at Martin Luther King Park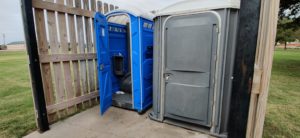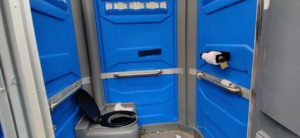 This is a petition requesting that the restrooms at Martin Luther King Park be replaced to appropriate facilities, like those at other city parks.
The Martin Luther King, Jr. Park located in San Angelo has been grossly neglected.  For more than 15 years, the park has not had restrooms for residents or visitors to use on any occasion other than portable potties.  While the portable potties are cleaned routinely, failure to provide decent restrooms for the community and others who visit this community park is unacceptable.  Read more here.  Dr. King Park petition Jan 2021 WEBSITE POSTING