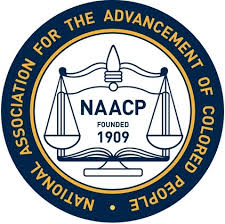 The NAACP Unit 6219 is in our Fundraising Campaign Cycle. Within our 2019-2020 Vision Statement of "Shifting!" we have created our first fundraising campaign to help us generate funding to assist us with meeting those needs.   Please review the Fundraising Packet below to determine how you can support our efforts.
FINAL FINAL FINAL SPONSORSHIP PACKET BENEFITS
---
NAACP Sunday
Sunday, September 15, 2019
All across San Angelo, members of the NAACP Executive Leadership Team will make brief presentations in various church to help achieve the following:
Increase Membership
Encourage participation in State Convention via Sponsorship, Advertisement, Attendance and Membership
Work to re-establish partnership with the Religious community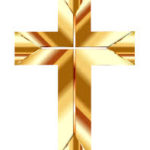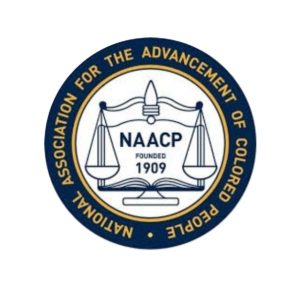 ---
---
TEXAS NAACP 82ND STATE CONVENTION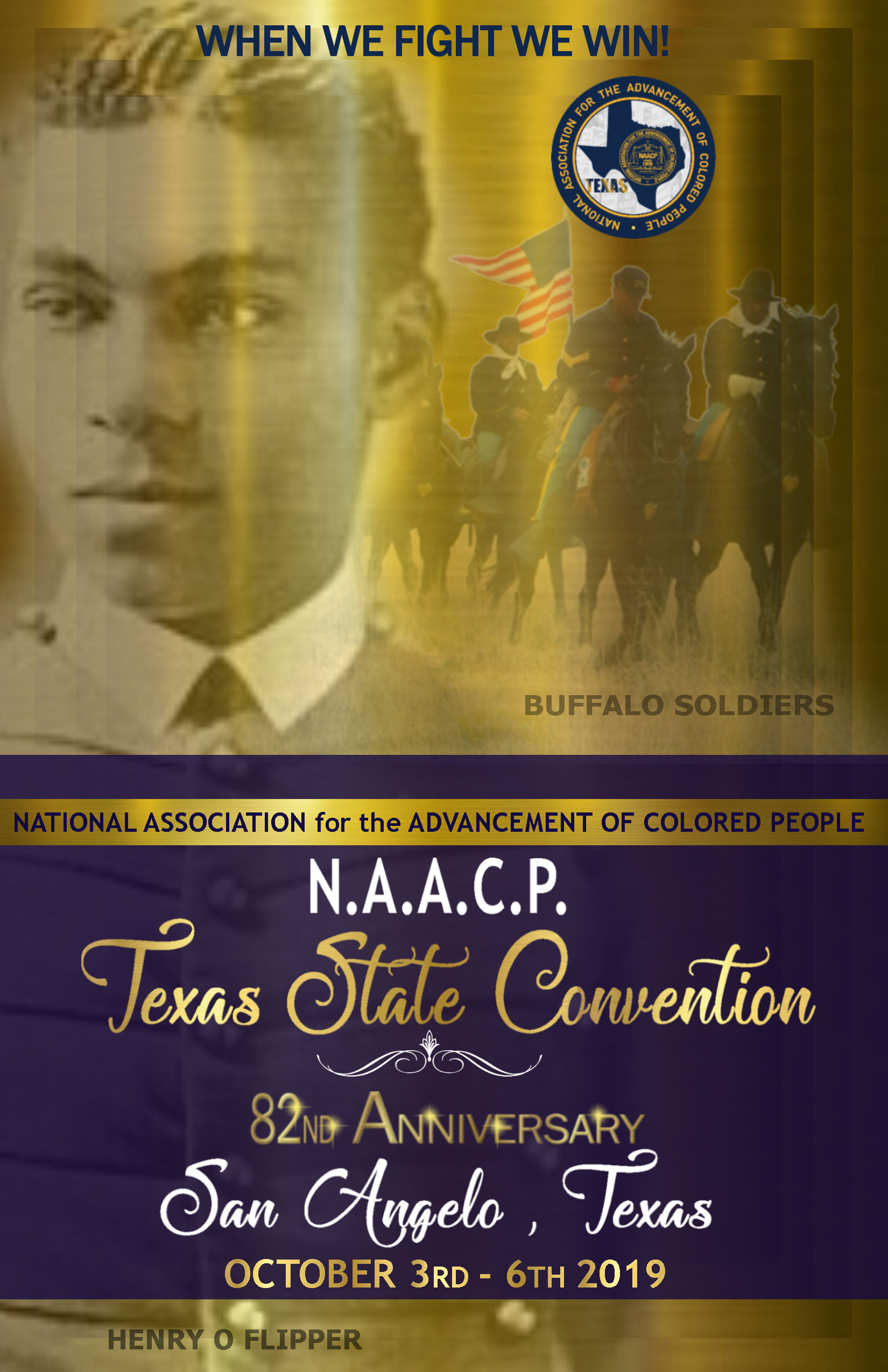 Hosted by San Angelo NAACP Chapter 6219
San Angelo, TX
October 3-6, 2019
The San Angelo Chapter will host the 82nd Texas NAACP State Conference Convention October 3-6, 2019.  Many opportunities for the San Angelo community to engage and actively participate in the Convention.
Minority Vendors
can register to participate and sell products or services now.  Download and complete the form below and return as indicated on the form.
minority vendor 2019Registration
Souvenir Journal Advertising
Purchase an ad or greeting in this historic commemorative journal!  Get your business noticed across the state of Texas by showing your support of our local chapter.  See the Ad form below.
---
Here's a preliminary run-down of scheduled events.
Thursday, October 3, 2019
Red Lion Hotel
FREE Workshops
FREE Religious Roundtable with Lunch- RSVP Required- Click Here to RSVP.  Focus on "Mental Health in the African American Community" with a guest speaker: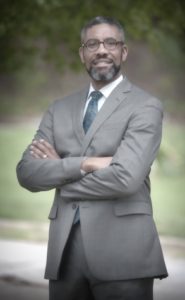 11:30 am- 2:30 pm-  Please join us as we open the Texas NAACP 82nd Annual Convention with our Religious Roundtable Luncheon, .  Senior Pastor Vincent T. Parker of the Golden Gate Baptist Church, Dallas, TX. will facilitate our roundtable discussion regarding the impact of Mental Health in the African American Community.  The event is free and open to our religious leaders.
---
Friday, October 4, 2019      10 am-2 pm
F R E E COMMUNITY HEALTH FAIR
Theme:  "Senior Lives Matter"
Services, presentations, flu shots and Lunch!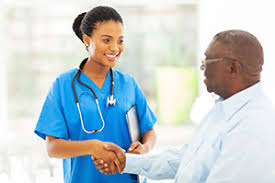 The community is invited, and we have a challenge for the religious community!
Prizes awarded to the church that brings the most members!  Gear up your church vans and get your seniors, disabled and general community there!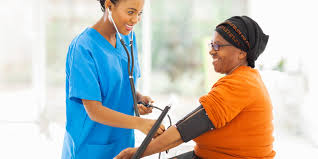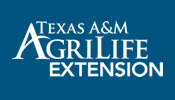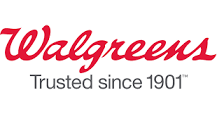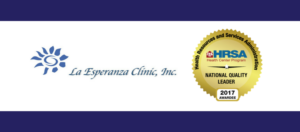 VETERANS... Come on out and experience the VET Mobile!

More health and medical professionals are signing up!
Diabetes Screening       Vision Screening       Colon Screening Info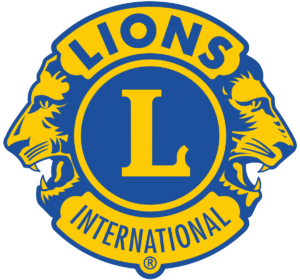 Free eyeglasses   (Bring your prescription - 1 year or less- Based on availability -Lions Club Eyeglass)

Stroke Education    Blood Pressure screenings Diabetes Education
Blood Glucose Checks    Weight Control/Nutrition
Cancer Prevention and Education             Sleep Disorders
Mental Health/Dementia
AND A LOT MORE!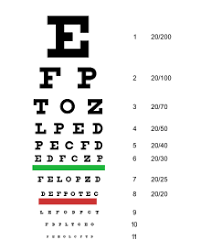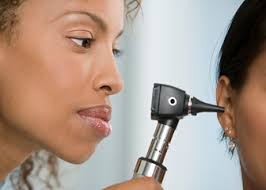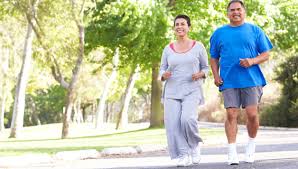 ---
---
Saturday, October 5, 2019 at 6:30 am
Annual NAACP Bike Ride Sponsored by
   
Meet us at the Red Lion Hotel in the rear parking lot by 6:00 am-                     Ride will begin promptly at 6:30 am
   FREE EVENT!!  Register by clicking here.
Join us for our annual Bike Ride, sponsored by Bike Texas!
Continental Breakfast, eBikes, helmet and water bottles provided.  Our Grand Marshall. . .
Mr. Stan Joynton
Our special partners for this event:
J
ackson Lodge #15      Lions Club    Buffalo Soldiers Motorcycle Club-Killeen, TX