Monthly Membership Meeting
We invite you to join the local NAACP.  Our July meeting will be held July 11, 2020 at 2pm via Zoom platform.
If you are not yet a member, email us at:
info-admin@sanangelonaacp.org to receive access instructions.  Please include your name, and a best contact number.
To join, download and complete the membership application below.  Mail it to the PO Box shown on the form.
MEMBERSHIP FORM 2020 SAN ANGELO
---
---
And, we're supporting BLACKOUT DAY !  It's our Call To Action!
We encourage everyone to spend $ with African American owned businesses from June 19-21st and again July 4-7th!  Use our economic $ to help our under utilized businesses!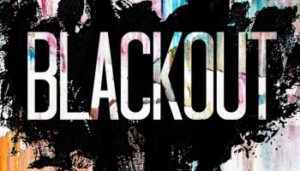 List of African American-Owned Businesses in San Angelo:
Visit our Resources Page or click below.
African American Owned Businesses Directory-FINAL
---
---
ONGOING!  COMPLETE YOUR CENSUS QUESTIONNAIRE!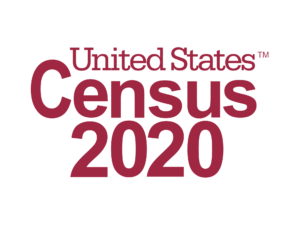 The San Angelo NAACP is a Complete Count Committee.  We are committed to provide information about the importance of completing the US Census online, by phone and by mail.  Read more and listen to the videos on the website under 2020 US Census.

---