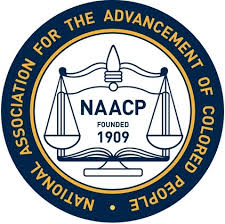 ---
---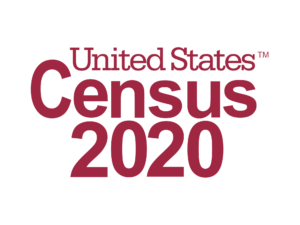 Informational Sessions. . . Coming Soon!
Are you willing to help the San Angelo NAACP conduct training and informational sessions to the greater community?  If so, please contact us at:  325-703-5200.  A special Train-the Trainer session will be conducted by the U. S. Census regional representative, and we'd love for you to connect with us.
The San Angelo NAACP Unit 6219 Chapter is an approved Complete Count Committee for San Angelo, TX.  We will work throughout the community to ensure everyone gets to complete the census.  Training and community informational session will begin once the training is complete.  Help us!
---
---

NAACP Hosts Senatorial Town Hall
Guest Speaker:  Senator Charles Perry
August 6, 2019
More details to follow.  This is a special meeting with Senator Perry and the NAACP Membership.  It is a non-partisan event, which will allow us to talk to the Senator about NAACP Priorities.
If you're interested in participating, please call us at:  325-703-5200.
---
---
TEXAS NAACP 82ND STATE CONVENTION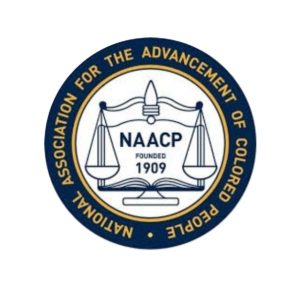 San Angelo, TX
October 3-5, 2019
The San Angelo Chapter will host the 82nd Texas NAACP State Conference Convention October 3-6, 2019.  Many opportunities for the San Angelo community to engage and actively participate in the Convention.
Minority Vendors can register to participate and sell products or services now.  Download and complete the form below and return as indicated on the form.
minority vendor 2019Registration
---
---