Celebrating Black History Month!
The San Angelo Unit 6219 will host several events in February in celebration of Black History Month.  We are also supporting events hosted by our community partners.
Check out the month's events here and review the listing of events below for more information.
  Black History Presentation
---
---
Tuesday, February 18, 2020
Join Fort Concho & Friends for the Musical:  Cross That River
The unsettled West of the 1860s provides a new life and new dreams for Blue, a runaway slave who escapes to Texas to become one of America's first Black Cowboys.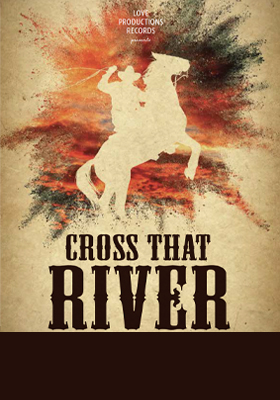 7 pm at the Performing Arts Center  Ticket purchase at:  www.sanangelopac.org
For more information- click here
---
---
Saturday, February 22, 2020
US Census Community Session       Noon-3 pm
Stephens Library Lobby
   Register:  Call us at 325-703-5200
Focus will include a brief history of the first Census during the days of the early World Kingdoms.  Come and learn what happens to the $675 Billion dollars reserved each year for nation wide distribution over the next 10 years, and what happens when we don't get an accurate count.  Learn which services are impacted by the census count, i.e., medicaid, day care centers, schools, the Pell grants and more!  You might be surprised to know all of the services you currently enjoy that are guided by Census results.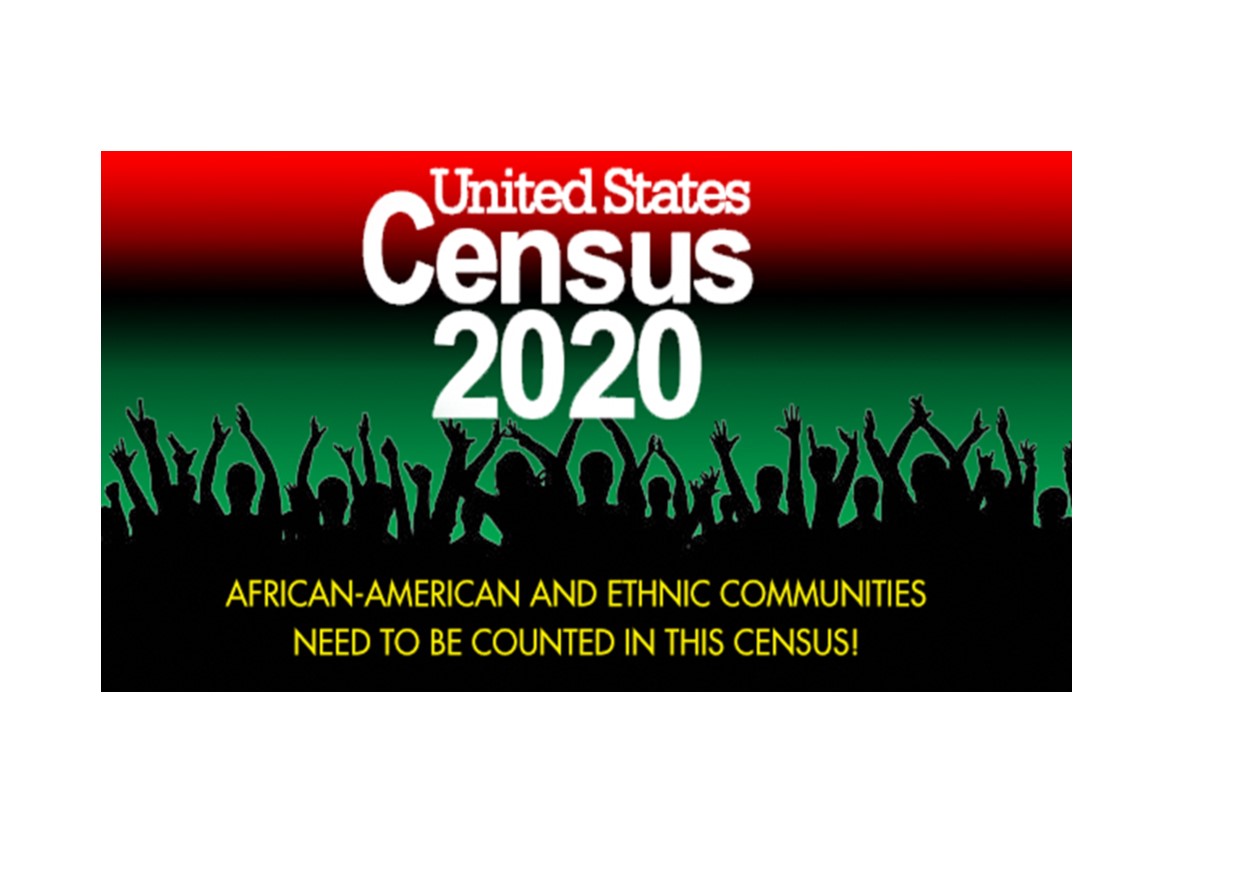 ---
---
Sunday, February 23, 2020
Fort Concho and the NAACP Present- Buffalo Soldier Heritage Day at 2 pm in the Fort Commissary
Exhibit and Lecture- The McChristian Collection, Fort Curator- Cory Robinson
History of Buffalo Soldiers resting at Fairmount Cemetery
Video of WWII Buffalo Soldier
Music and other local presentations
FREE And Open to the Public     Light Refreshments will be provided
---
---
Saturday, February 29, 2020
This training gives you the skills you need to reach out and provide initial support to someone who may be developing a mental health or substance use problem and help connect them to appropriate care.
Free and Open to the Public
9 am-4 pm
1501 W. Beauregard (MHMR Facility)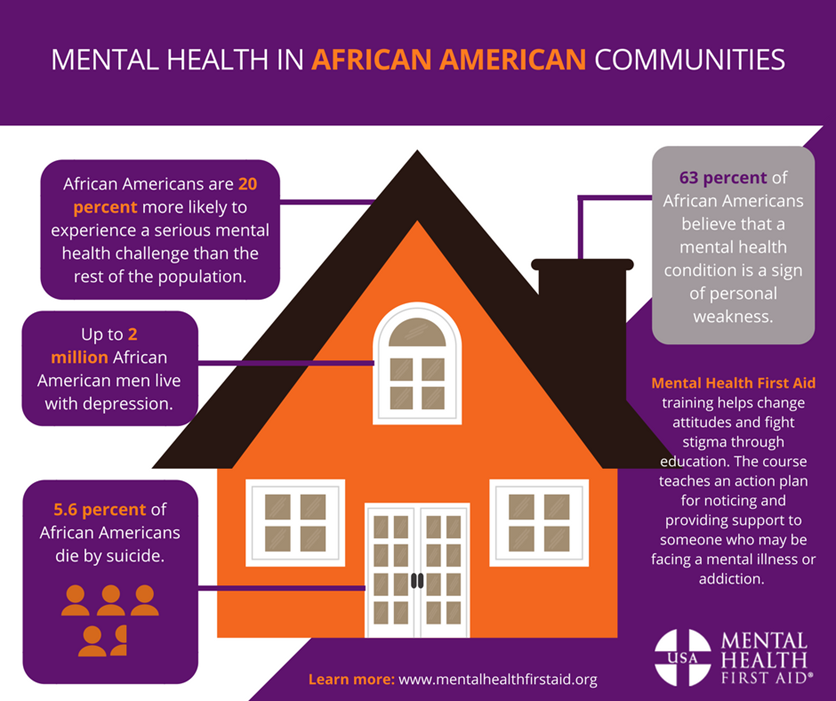 Who Should Attend This Course?
Teachers, school administrators, school security staff
College and university faculty and staff
Human resources professionals
Health care providers, nurses, emergency room staff, EMS personnel and first responders
Law enforcement and court staff
Members of faith communities
Social service staff and volunteers
Parents, grandparents and foster parents
Continuing Education Units are available for educators, counselors, social workers, and law enforcement.
Please register in advance to help us prepare sufficient refreshments and material at:
325-703-5200 or email us at:  naacpsanangelo@gmail.com 
Course will be taught by a certified MHMR Staff